The city of Balwyn dates back to 1851 when Henry Elgar carried out a Special Survey of 8 miles and then subdivided the land into smaller farms. One of these farms was purchased by a Scottish journalist named Andrew Murray who went on to name both the large house he built there and the vineyard he planted 'Balwyn'. Later, the whole area came to be known as Balwyn. From these humble beginnings, Balwyn's population has grown to become a town of 21,000 that it is today.
Why Think About Roof Repairs.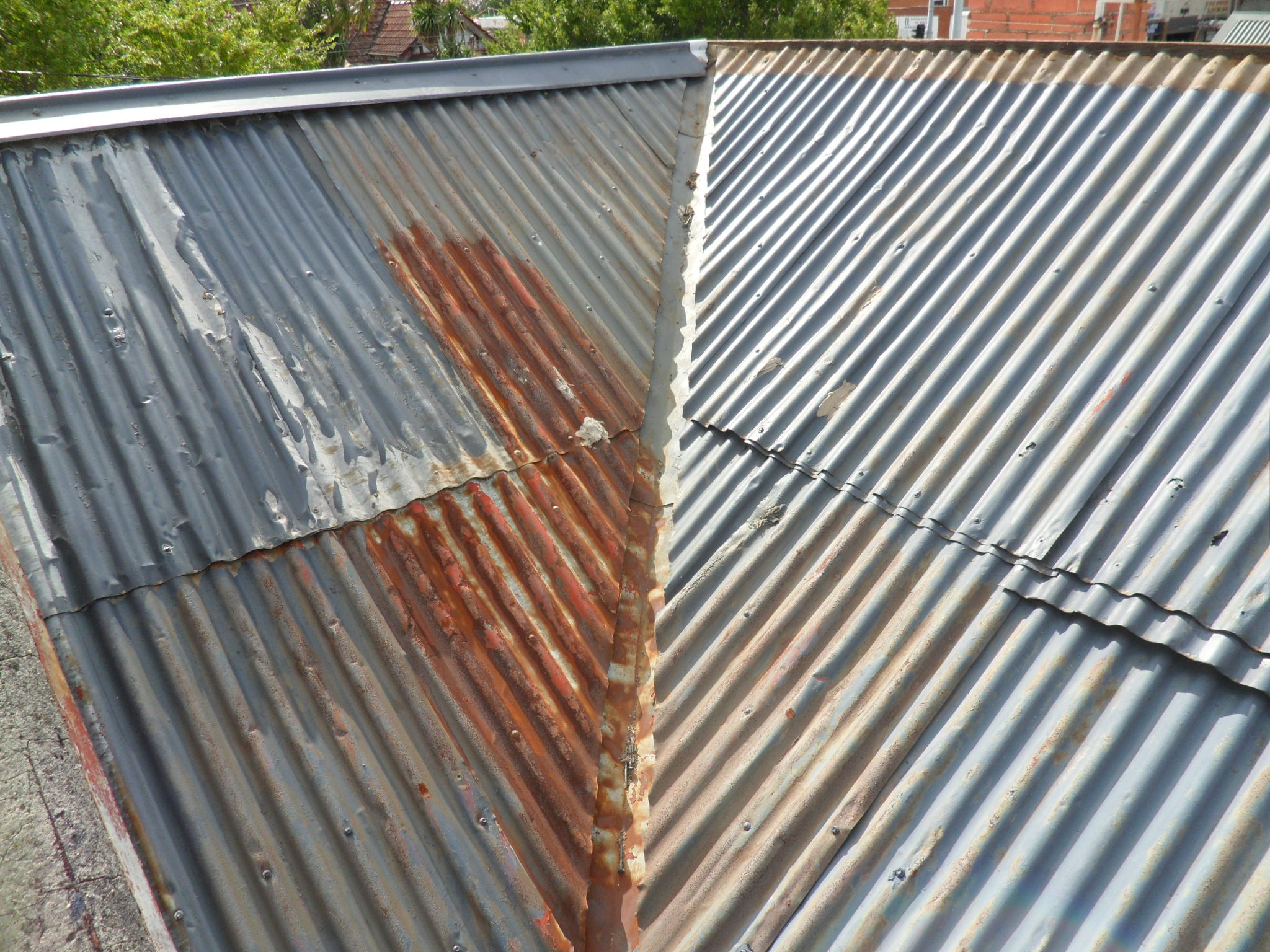 From its beginnings, Balwyn was inhabited by relatively well-off residents. They built elegant houses in the Victorian style using terracotta tiles. One outstanding quality of these tiles is their longevity. It is, therefore, no accident that most of the houses built using these tiles remain standing and in relatively good condition to this day.
Top Quality Roof Repair and Restoration.
Typical signs of roofs that need repair include dislodged tiles and falling out of cement. Re-bedding of the ridge capping with fresh mortar and then pointing using a flexible pointing compound are enough to prevent the falling out of the cement. What makes this product different from old cement is that it is specially formulated to allow it to move with the foundation of your house without it cracking. Moreover, it has acrylic hardeners which can maintain its bright colour while withstanding the harsh Australian climate.
Another sign that your roof may need repairs is the build-up of moss and lichen on ridge capping and tiles. Such build-up often leads to blocking of waterways thus leading to stagnation of water. This, in turn, leads to rusting. Both moss and lichen build-up can be removed through treatment and pressure cleaning. This is the followed by re-sealing of the roof with a high gloss finish so that no other build-up can occur. If your roof is made of terracotta, as most houses in Balwyn are, and in need of restoration, it may be quite difficult because of their brittleness. Often instead of attempting to restore one we just do a complete re-roofing of the house.
Ready To Help Balwyn.
Guardian Roofing has long experience in doing roofing restorations and replacements in Balwyn. To cater for its various customers it has different products to suit different styles and budgets. With Guardian Roofing, you are guaranteed to have to have your roofing repairs and restorations done in a manner that will be beyond your expectations.
Suburbs We Regularly Service
Essendon | Eltham | Viewbank | Caulfield | Greensborough | Nubrik | Ivanhoe | Balwyn | Watsonia | Camberwell | Vermont | Blackburn | Toorak