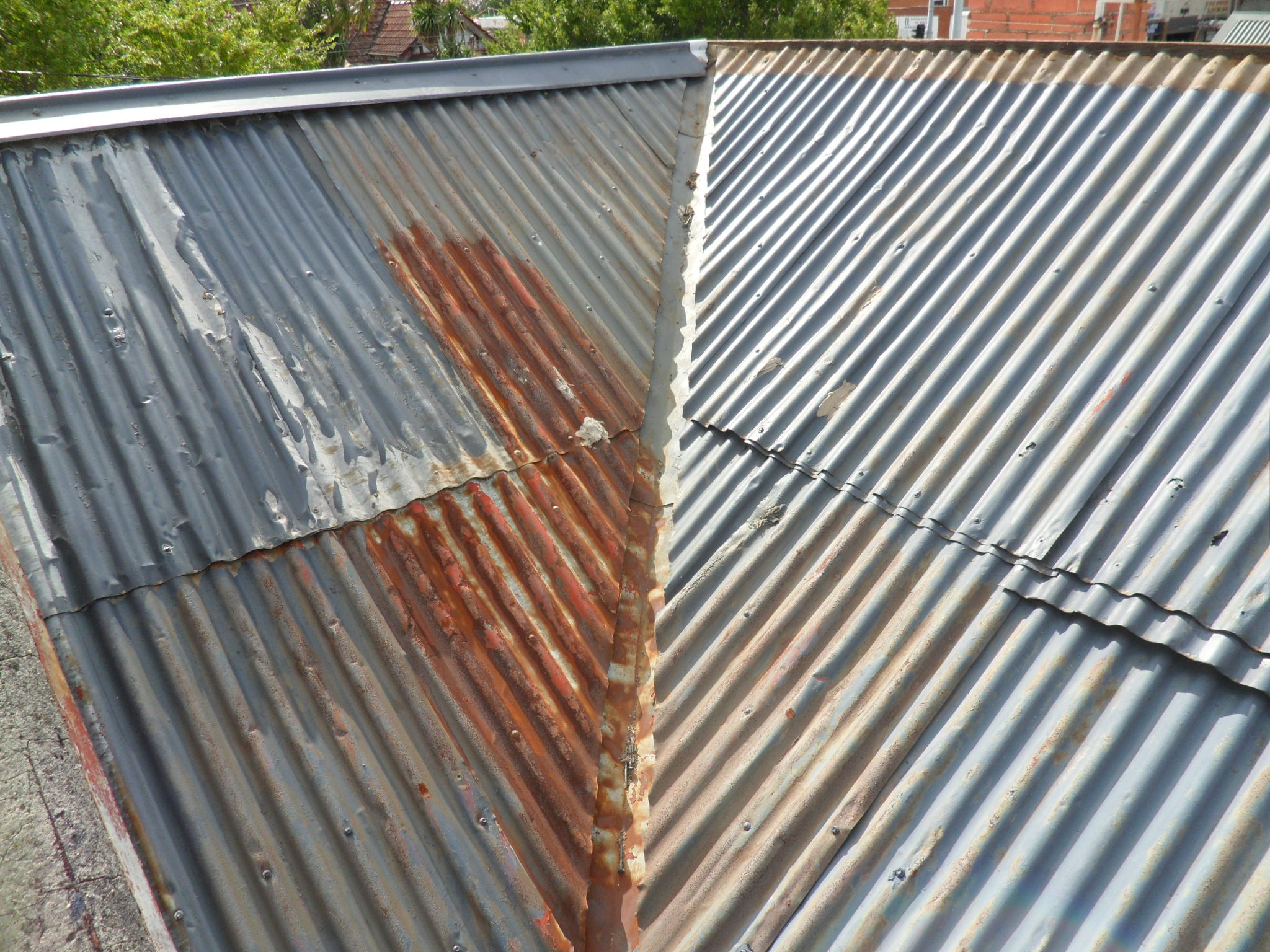 Eltham started off as a small village at the junction of Yarra River and Diamond Creek in the 1840s. By 1850s land subdivisions by both the Crown and private developers were already being done thus setting the stage for a large influx of settlers. By 1930's Eltham had also become famous as a popular hub for artists with the Montsalvat artist community gaining fame throughout Australia. Currently, Eltham has a population of about 17,581.
The Roofing Situation in Eltham.
Even though it is close to Melbourne, Eltham has lush surroundings that give it a country feel. To cope with such surroundings, most of the houses in Eltham are roofed using terracotta and cement tiles as they are better at coping with such an environment than metal sheets. With so many trees around, most of the houses are covered with leaves. The leaves cause water to stagnate. If the roofs were made of metal sheets they would rust very quickly.
For guttering, most of the roofs in Eltham consist of wooden facia Box Gutter with an internal guttering. Since these wooden facia is prone to easy rusting, many roofs in the area have a rusting problem
Why Get Our Roof Repairs?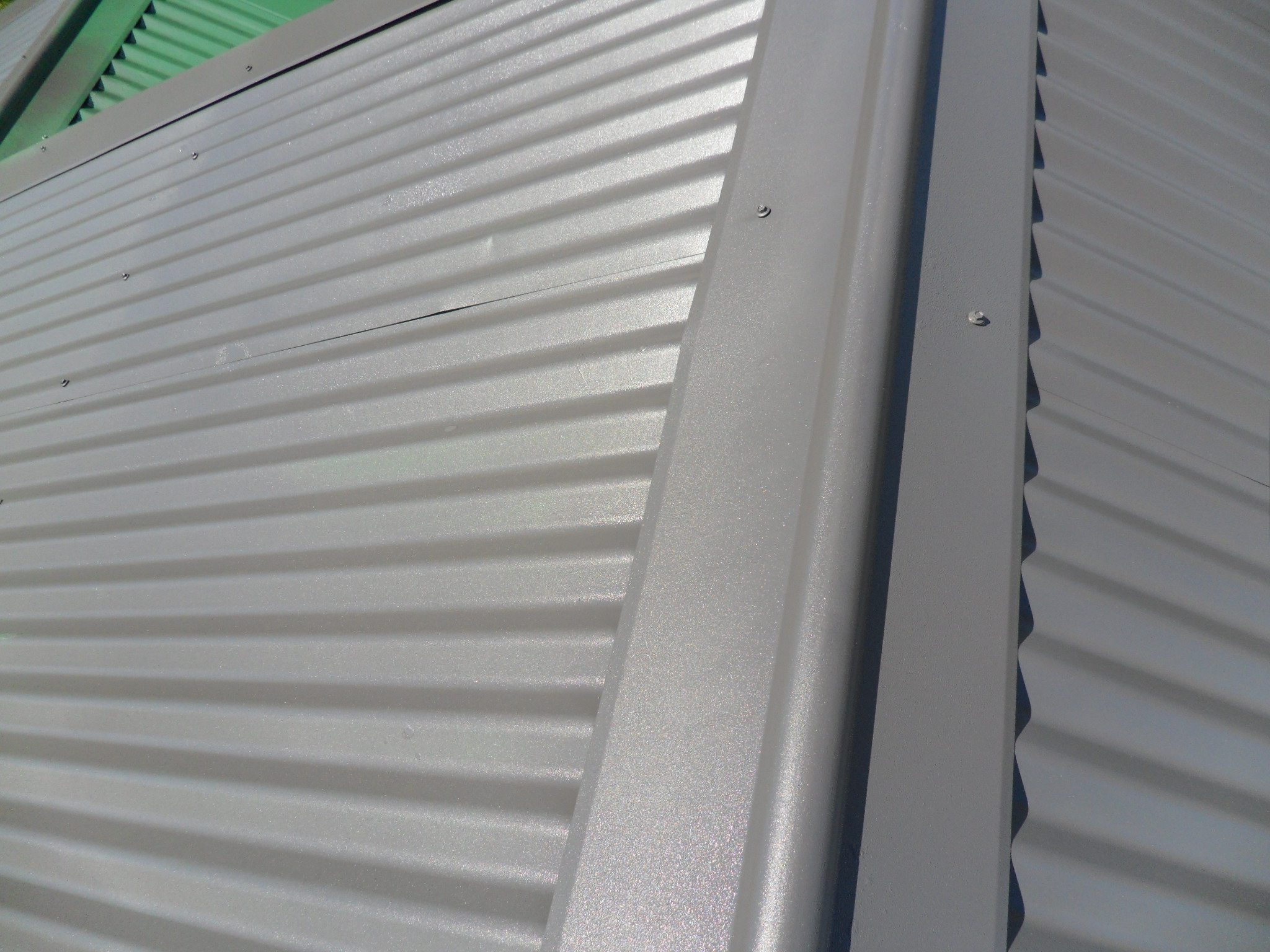 Due to a high number of houses that are very old a typical roof in Eltham would probably be in need of restoration especially if it has never had one since its construction. Some minor restorations that could be made include re-alignment of roof tiles, gable repairs, valley renewals and re-bedding. For houses that were made using cement tiles, the cement might be beginning to break down now. If the cement is not very unstable, applying a flexible pointing compound on the cement remedies the problem. However, if it is very unstable then it will have to remove completely and fresh cement introduced.
A build up of moss and algae could also be present on the terracotta tiles. If such build up remains for long it may block water channels and thus lead to water stagnation which in turn may cause rusting. Pressure cleaning is good at removing the moss and algae build up. A sealer is then applied to prevent any such build up in the future. Another common problem in this area is clogged and rusting guttering system. Dirty gutters with many leaves and debris usually create rust spots by holding water which causes rusting. Rotting of Facia Boards also leads to clogging of the gutters and rusting of the internal gutters. Guardian Roofing solves these problems by using custom Colorbond capping to repair the wooden fascia that would be rotten and also re-cap external timber.
Experience To Handle It.
Regardless of the kind of problem your roof might have, Guardian Roofing has the necessary expertise to ensure your roof is back to doing its job correctly. Therefore, don't hesitate to contact Guardian Roofing for all advice, roof repair and roof restoration.
Suburbs We Regularly Service
Essendon | Eltham | Viewbank | Caulfield | Greensborough | Nubrik | Ivanhoe | Balwyn | Watsonia | Camberwell | Vermont | Blackburn | Toorak