With a population of over 34,000, it is sometimes easy to forget the humble beginnings of Greensborough as a grazing field. Yet that is what Greensborough was for much of its early history since its founding in 1854 by Edward Bernard Green, a settler. Today, its leafy setting is perhaps the only reminder of its grazing past.
Greensborough Roofing Services.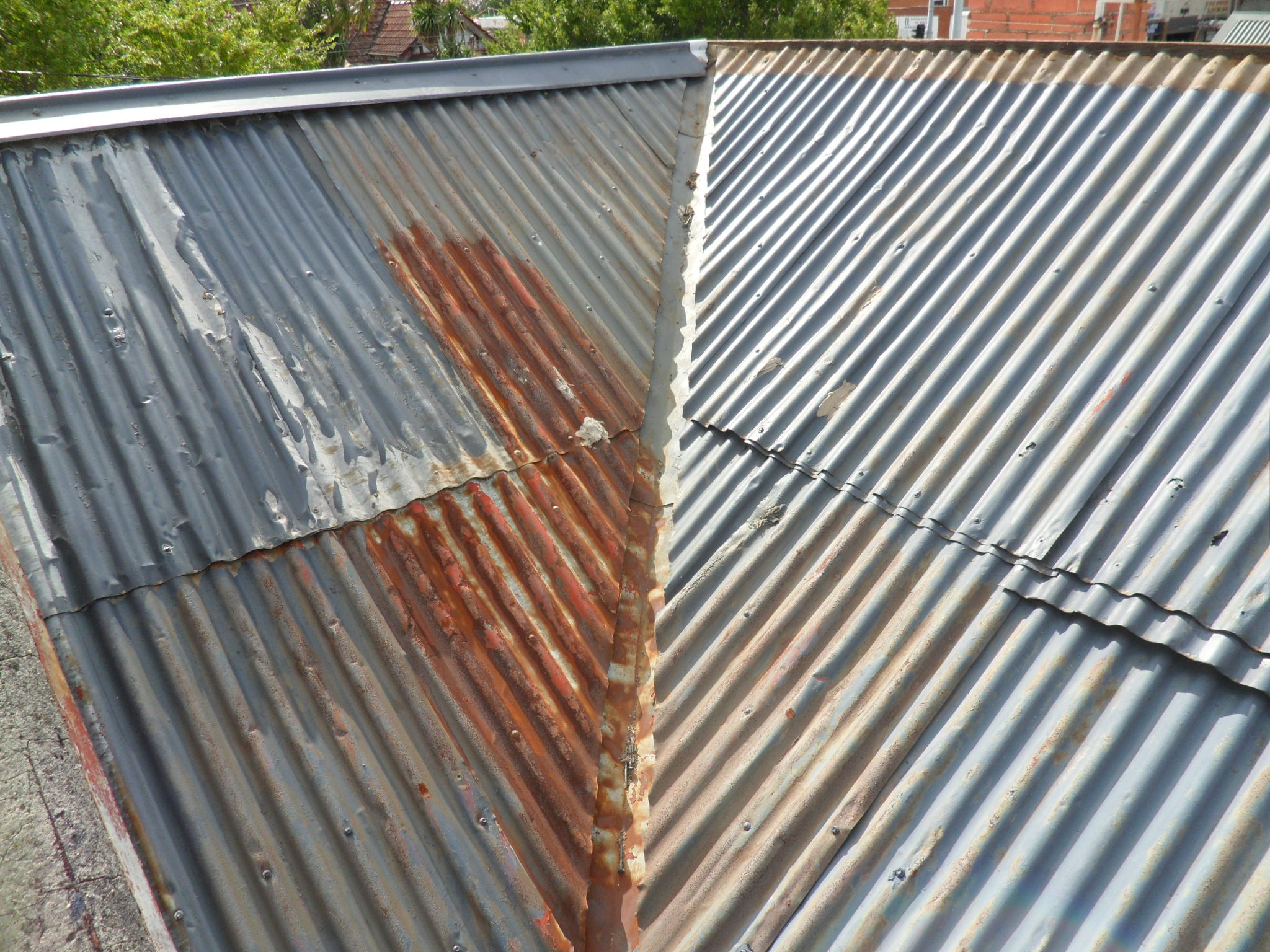 Both metal and tiled roofs are common in Greensborough. For tiles, Centurion is definitely the most widely used. It is, however, not the only one. Hacienda, Tudor, Clarke and Whitelaw are also quite common, especially for roof restoration. Due to a prevalence of metal roofing, rust on roofs is a common phenomenon in Greensborough. With metal roofs, it is hard to completely eliminate rust from roofs. However, with regular cleaning, you significantly reduce the likelihood of rust forming on your roof. Quality coating and rust neutralizer have also proved effective at preventing metal roofs from rusting.
Greensborough's many trees give it a scenic view. Unfortunately, the trees also present a grave danger to tiled roofs as falling tree branches often break the roof tiles while leaves and built up debris block gutters leading to leaks. All these make it necessary to have regular repairs.
Contacting Guardian Roofing in Greensborough.
With over 15 years of experience in roof repairs and roof restoration, Guardian Roofing Pty Ltd is best placed to handle such repair needs in Greensborough. We shall handle your roofing repair and roof restoration needs in the shortest time possible but without compromising on quality and at a highly competitive price.
Suburbs We Regularly Service
Essendon | Eltham | Viewbank | Caulfield | Greensborough | Nubrik | Ivanhoe | Balwyn | Watsonia | Camberwell | Vermont | Blackburn | Toorak