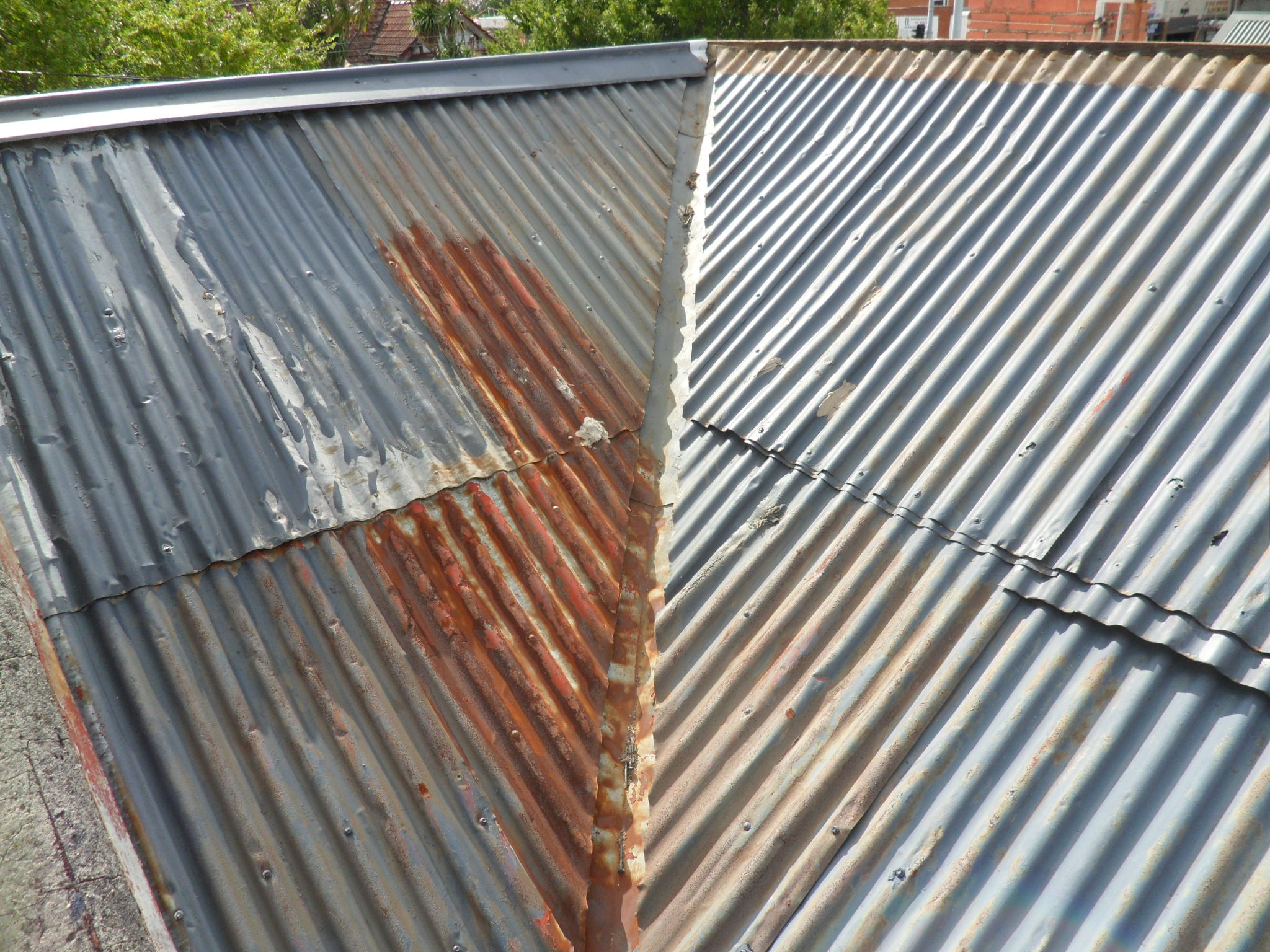 Even though Templestowe traces its history back to the early years of the 19th century, it remained sparsely populated until the 1970s. Thanks to the expansionism of that period, the area experienced rapid development and population that have turned it to the major suburb that it is today.
A Typical Templestowe Roof You Might See
Most of the roofs of Templestowe are made of either Nubrik Terracotta or cement tiles. The former was widely popular in the 1970's and 1980's. Large and very durable, most of the houses that were roofed using Nubrik Terracotta still stand today in relatively good condition except for the presence of large collections of algae and moss. With minor repairs and restorations, the roofs can last for many more years to come.
Cement roof tiles are common among more recent houses not just in Templestowe but in neighbouring areas such as Warrandyte and Yallambie as well. Some of the most common brands in use include Ranch, Monier Romans, Boral Hacienda and Monier 100's. Those that are relatively old are likely to be faded but with restoration from experienced roofing company such as Guardian Roofing they can easily be returned to their original glory. Such kind of restorations would include, among other things, changing of broken tiles, paint re-coating and pressure cleaning.
Typical Roof Repair and Roof Restoration in Templestowe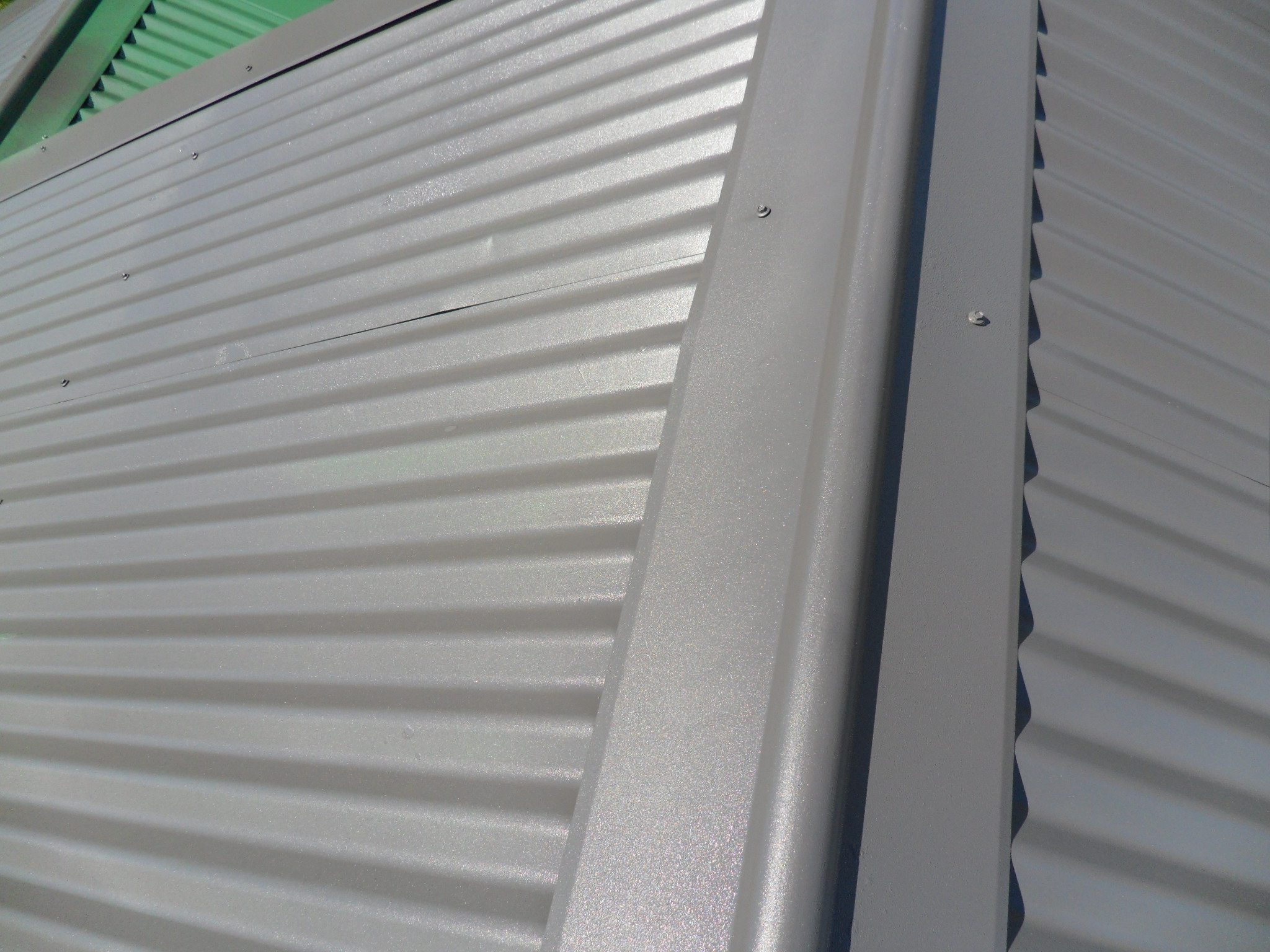 Roof repairs and restorations are generally expensive especially when done for roofs that are badly damaged. Discovering any damages early when they are still minor allows you to have repairs done more cheaply and also prevents the damage from spreading to other parts of the house. That is why it is important that you conduct regular checks on the roofs for any signs of damage. One such sign is falling out of cement in certain areas of the roof. In that case, the roof will need pointing and re-bedding. The build-up of algae and moss is another sign you need to be on the look-out for. If such build-up is in areas that many affect the tile's performance then pressure cleaning may be applied. Other signs that you need to check out include fading of tiles and rusting of metal roofing sheets and gutters. Roof restoration solves the problem of fading tiles while repairs and replacements should be done when there is rusting.
Guardian Roofing Is Here For You.
If in the course of the inspections you notice such signs don't hesitate to contact Guardian Roofing for quick and effective roof repairs and roof restorations. At Guardian Roofing we believe that the earlier such repairs are done the better for the client as you prevent bigger problems that may arise later.
Suburbs We Regularly Service
Essendon | Eltham | Viewbank | Caulfield | Greensborough | Nubrik | Ivanhoe | Balwyn | Watsonia | Camberwell | Vermont | Blackburn | Toorak