Vermont's journey to becoming the residential area that is today began in 1966 when Whitehorse City Council acquired 7 hectares of land for residential house development. Apart from the relatively low housing prices, amenities such as the post office that was set up in 1974 also made the area attractive to settlers.
History Of Vermont Roofing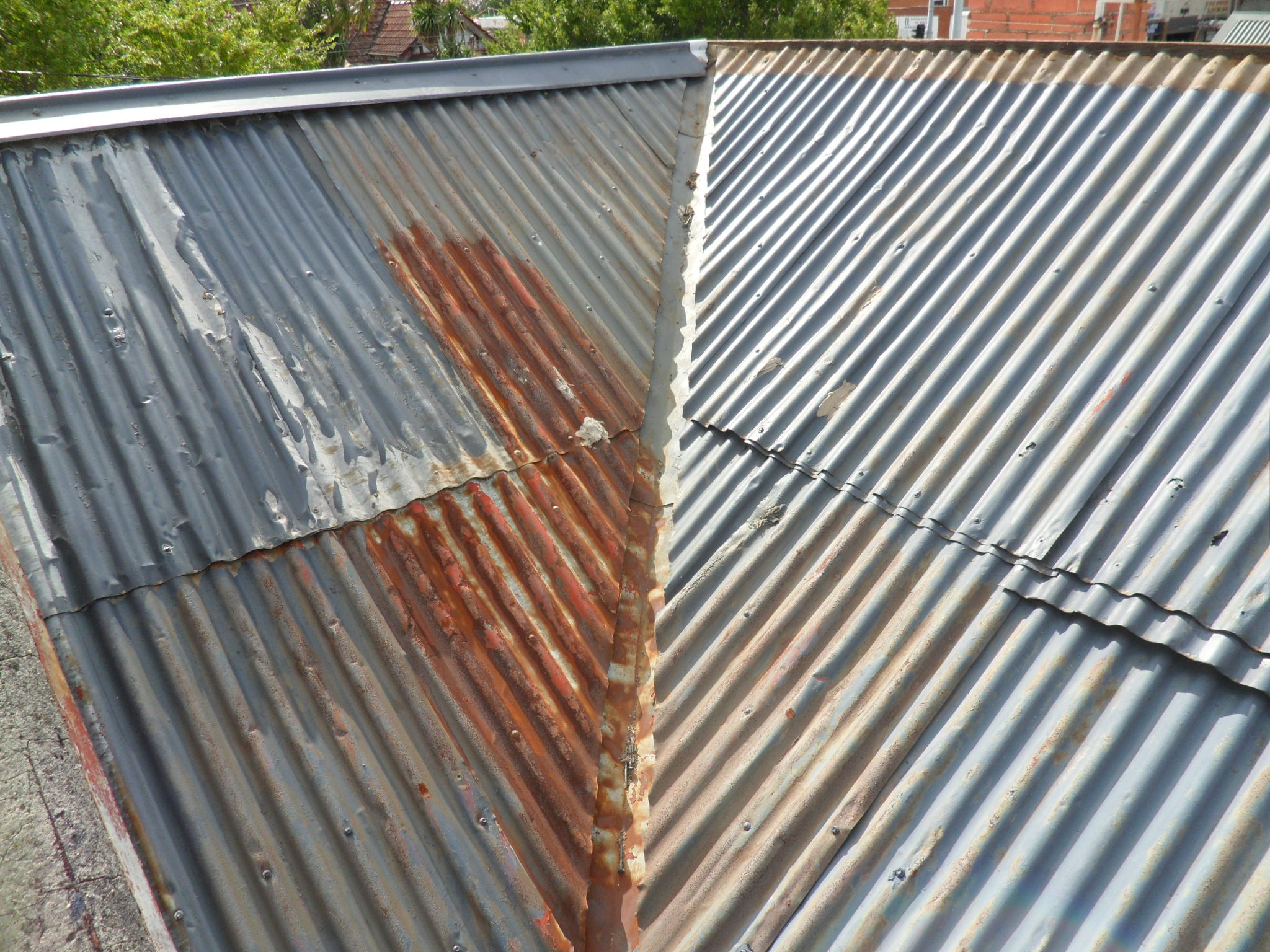 Most of Vermont's buildings were constructed within the past 30-50 years. Their roofing is, therefore, predominantly made of cement roof tiles such Roman and Centurion. Most of the houses that are relatively old have had roof repairs or roof restorations. Given that a large percentage of Vermont houses are between the ages of 30-50 years, any house that has not undergone some form of repair or restoration is likely to be in need of one currently.
Why Get Roof Repair and Roof Restoration in Vermont?
It is important that you check your roof regularly for any damages that may need repair. Fixing roofing problems when they emerge is much cheaper and less stressful than waiting to act when the problem has become big. You can do the checking either by yourself or use Guardian Roofing who have the experience and the expertise to notice areas that need repair that you might not be aware of.
In Vermont, some of the signs that residents should be on the lookout for to ensure timely roof repairs include visibly loose ridge capping, cement falling into the guttering from the roof, visibly cracked tiles, cement detaching from the valley's sides and formation of rust on valleys and gutters. Other equally worrisome signs include lichen or moss on the watercourse and roof tiles showing signs of porosity. While at some stage, the roof tiles may become porous, most of Vermont's houses are relatively young and are, therefore, unlikely to be porous. If your roof tiles are porous then that is a sign of the need to carry out repairs.
Don't Wait Around For Roofing Services.
If you notice any of these signs know it is time to contact a roofing repair and roofing restoration Company. Guardian Roofing has extensive experience in roof installation and repair, they will ensure that your roof repairs are done in an appropriate manner so that you and your family can live in a safe house. As a premier roofing company, Guardian Roofing prides itself on the quality of its work and excellent customer care services. If you are within Melbourne and note some of the signs discussed above don't hesitate to contact Guardian Roofing to make the necessary repairs before they evolve into a bigger problem.
Suburbs We Regularly Service
Essendon | Eltham | Viewbank | Caulfield | Greensborough | Nubrik | Ivanhoe | Balwyn | Watsonia | Camberwell | Vermont | Blackburn | Toorak