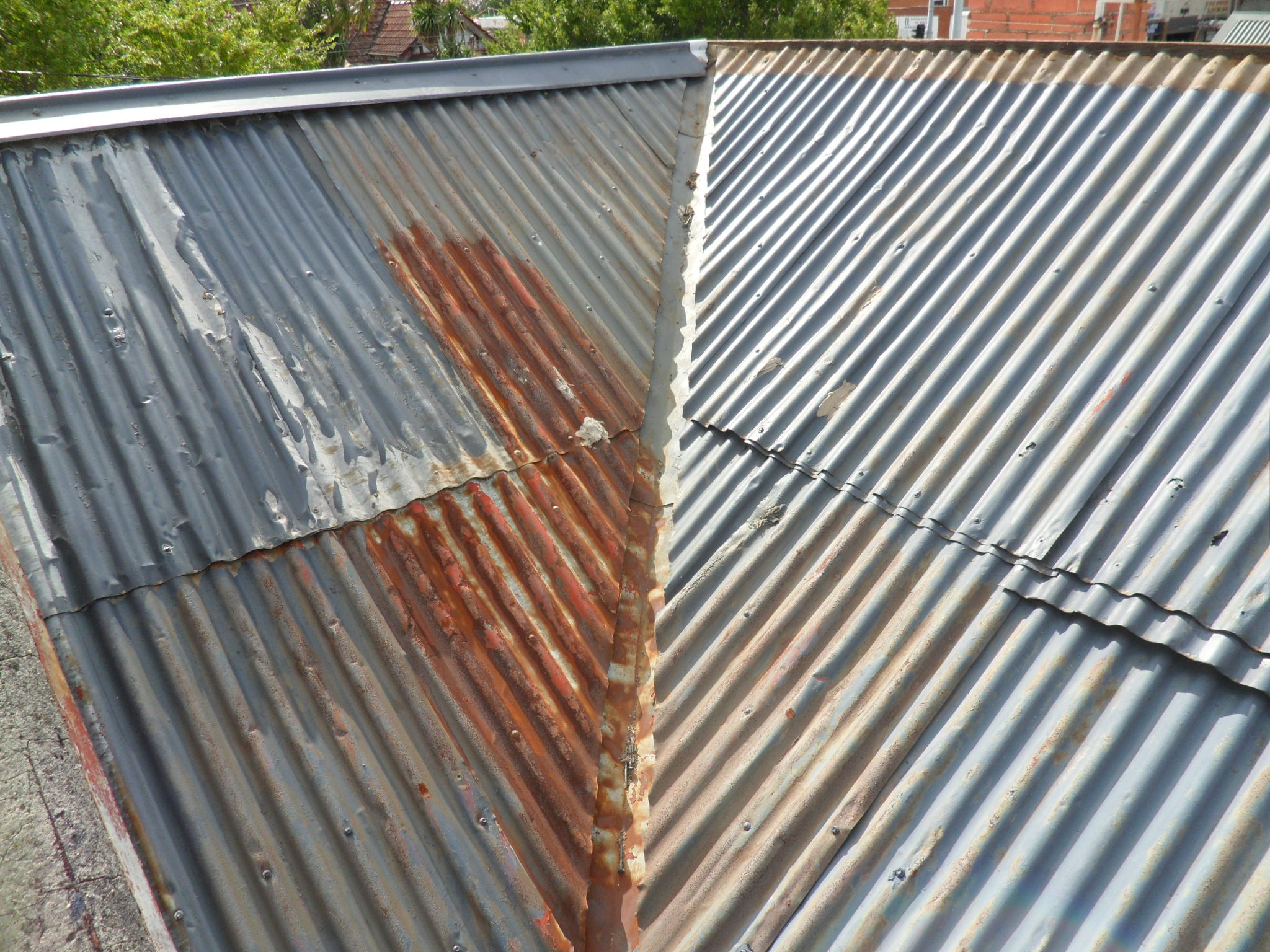 A district of south London, England, Camberwell is a suburb of Melbourne, and situated 10 km east of Melbourne, with a population of around 21,000. Camberwell prides itself with ancient homes, fine art, design and conservation.
A feature of Camberwell is the Burke Road shopping strip, which stretches north, approximately 600 m from Camberwell Junction, where three tram routes converge – the 70, 72, and 75. Halfway up the shopping strip is Camberwell railway station, which services the Belgrave, Lilydale, and Alamein train lines. East Camberwell, Riversdale, Willison, and Hartwell stations also lie within the suburb's boundaries. Several bus routes also cover the area.
The historic Rivoli Cinemas sit just west of Camberwell Junction, in the adjacent suburb of Hawthorn East. Camberwell has several parks, reserves and playgrounds, most notably, Cooper Reserve, Lynden Park, Highfield Park, Fordham Gardens, Riversdale Park, Frog Hollow Reserve, Willison Park and Bowen Gardens.
The Roofing Services Available in Camberwell.
Camberwell is one of the oldest and most prestigious suburbs in Melbourne. Roofing I would say is a major noticeable feature of these buildings in Camberwell. Considering it is an ancient town with many antique homes which date back to 19th century; you will find old but elegant Victorian period style houses. The main roofing in these houses is different metal roofs which suit the period and heritage, to colour coordinate the steel roofing, facias, cuttering terracotta and high-quality tiles which have stood the test of time. Most of these homes need a refurbishing. As Guardian roofing, we pride ourselves in giving these houses a new touch, while still trying to maintain their rich cultural heritage.
Roof Repair and Restoration in Camberwell.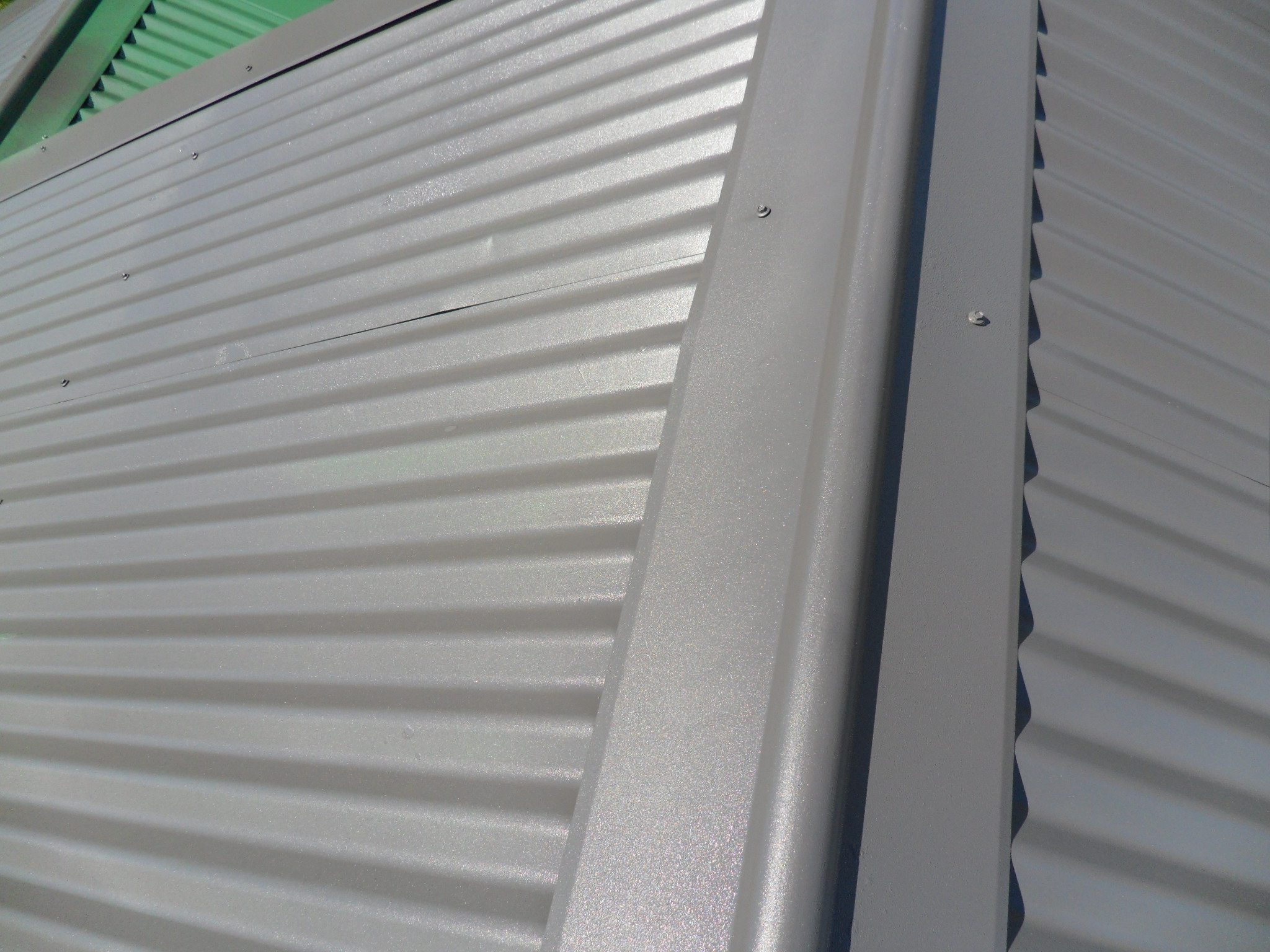 In most of the antique homes, we find certain terracotta roofs cannot be restored as they are much brittle. Most of these roofs need to be completely re-roofed. A complete roof replacement can be expensive in labour and materials, particularly if the existing roof must be removed first. In such cases, Guardian roofing has best solution for such roofing needs, be it repair, full restoration, metallic roofing. we come in handy, we offer fantastic solutions for roof replacement Camberwell residents may want to consider. We offer services that translate your individual home roofing designs ideas into reality. We foster confidence and happiness as we consult and invest with the client by bringing a distinctive offering to the market. Whether you're thinking about replacing with Colorbond or simply putting new terracotta or cement tiles back on we can offer different products to suit both the budget and style of your home.
A typical terracotta roof in the area of Camberwell that is in need of a repair will have cement falling out and tiles dislodged. The ridge capping should be Re-bedded with fresh mortar and then Flexi pointed using a flexible pointing compound. Unlike the old cement used previously, this product is specially formulated to move with your houses foundations without cracking. The services are tailored to provide our clients with high-quality roofing materials ensuring that our projects stand the test of time and conform to the highest international standards.
We also use acrylic hardeners that will withstand the harsh Australian climate and, whilst still maintaining its bright colour. Other areas of attention may also include the moss on the tiles and ridge capping. Lichen and moss build up can cause the tile's "water courses" from blocking, thus preventing the correct flow of water from down your roof. The moss and lichen are simply treated and pressure cleaned off. The roof can then be re-sealed with a high gloss finish to prevent future build up and to give a decorative finish.
Suburbs We Regularly Service
Essendon | Eltham | Viewbank | Caulfield | Greensborough | Nubrik | Ivanhoe | Balwyn | Watsonia | Camberwell | Vermont | Blackburn | Toorak