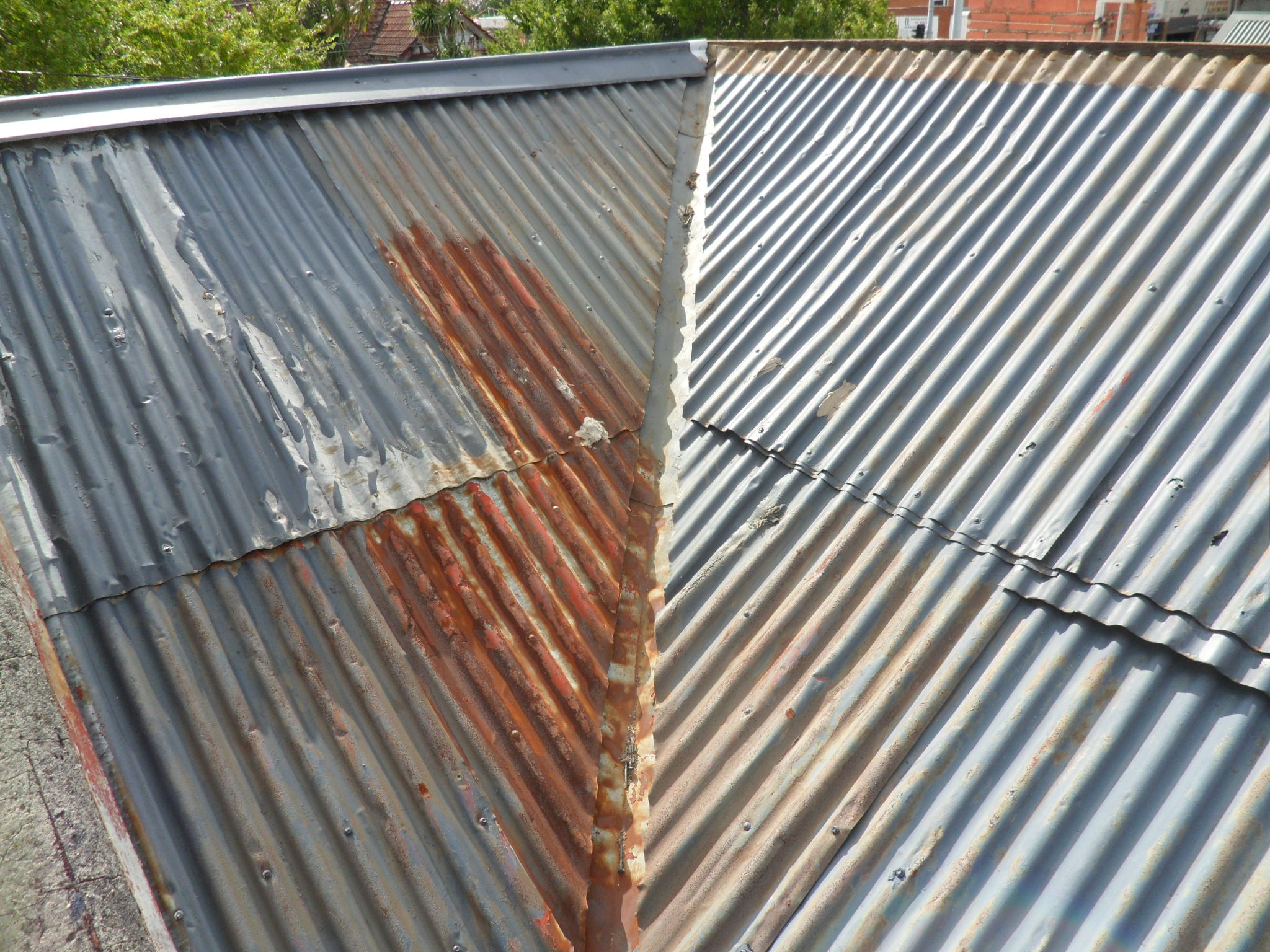 Doncaster is a market town in south Yorkshire, England. It was originally settled by German orchardists in the 1860-70s and was called Wald but later named Doncaster. The town is characterised by an extensive zone of municipal housing estate. Doncaster's main housing development took place from 1950 to 1980 but was still an orchard area town until 1970. This town currently has a population of approximately 17,879, the population still continues to grow because of its proximity to the city.
Doncaster is known for its strongly built brick houses and spacious blocks. A large proportion of these houses in the area have cemented tiled roofs. During the time in which Doncaster was thriving, concrete roof tiles were a very popular choice for homeowners for their durability and cost effectiveness. With time and because of the harsh weather condition the roofs are exposed to, you will find a problem such as a leak or a damp patch appearing in the ceiling or you find some broken slates on the ground outside your house which has been untangled during high winds. Although you might ignore the problem for a while, at some stage the problem will have to be faced; roof repairs or maintenance is needed.
What Can We Offer Doncaster?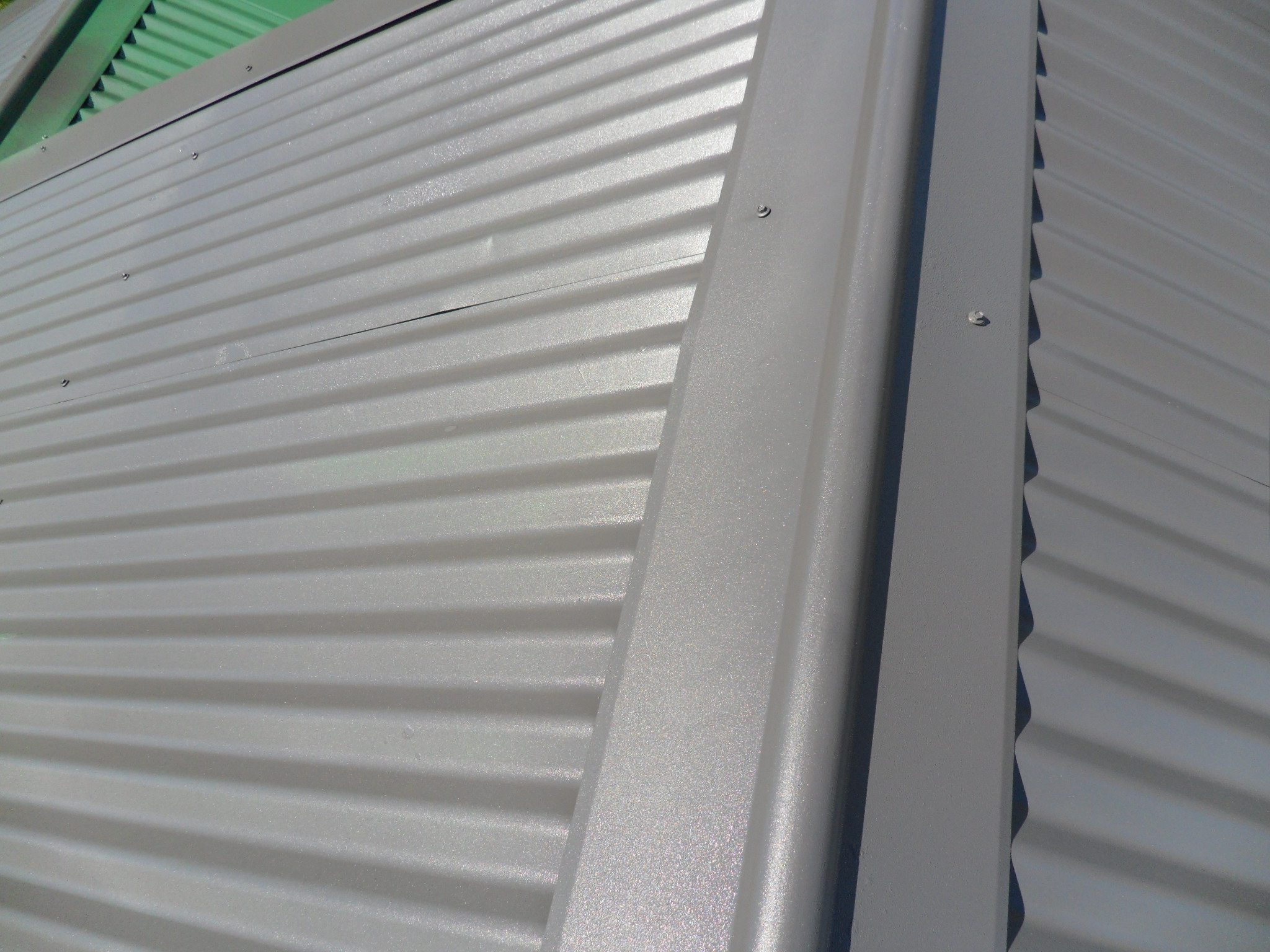 Guardian Roofing is always there to give quality roofing services, we have identified roofing repair and restoration needs and we feel there is a gap in Doncaster market. Guardian Roofing specialises in repairing and roof restoration. Don't get overstressed when your roof tiles keep slipping, falling down and breaking. We fit all kinds of new roofs from slate roofs, tile roofs, flat roofs, shed roofs, garage roofs and solar roofs. We utilise high-quality brickwork and roofing tiles. Some of the repair needed to a roof in Doncaster that our qualified workmanship offer includes;
Replacing weak and brittle tiles, re-cementing of ridge capping, valleys and gables, slipped slates, broken tiles, leaking guttering, replacement lead flashing
Valley re-newels, metal sheeting replacements or full roof replacements.
Pressure clean, as moss and algae can build up, blocking water course and preventing correct water flow. Heavy rain can also detach moss, sending it into gutters causing blockages. A sealer can then be applied to help prevent future moss build up.
Re-seal of cement tiled roof, we do pressure cleaning and painting using best acrylic paint available in the market today.
Inspect guttering, as blockages can cause gutters to hold water. This, in turn, will create 'low spots' in your gutter and require replacement. The stagnant water will also cause areas to rust, and once this oxidising process starts it is irreversible. It will then be necessary to undergo large gutter repairs or to completely re-gutter the perimeter.
We specialise in fantastic solutions for rotted facia boards as it is very common for facia boards to become rotted and need extensive repairs or total replacement. We repair any timber facia where required and then using custom Colorbond metal we cap over all external timber. At this time, it is often recommended that new guttering is also installed using the same Colorbond material. The end result is a completely protected timber facia with a modern streamline finish. With a large array of colours to choose from, this option proves to be a very popular one for customers in need of a facia repair.