Ivanhoe is a Melbourne suburb situated around 10km from the city's CBD. Its journey to becoming the major suburb that it is today began with its survey in 1837. A year later saw the beginning of the sale of housing lots and by 1850s the area already had a sizable number of inhabitants who called it Ivanhoe. It is believed that this name was derived from a novel by Walter Scott, the famous Scottish author. By 1853 Ivanhoe already had a school run by the Anglican Church and by 1874, a post office. These and other amenities played a significant role in attracting other settlers to the area
Typical Roofing in Ivanhoe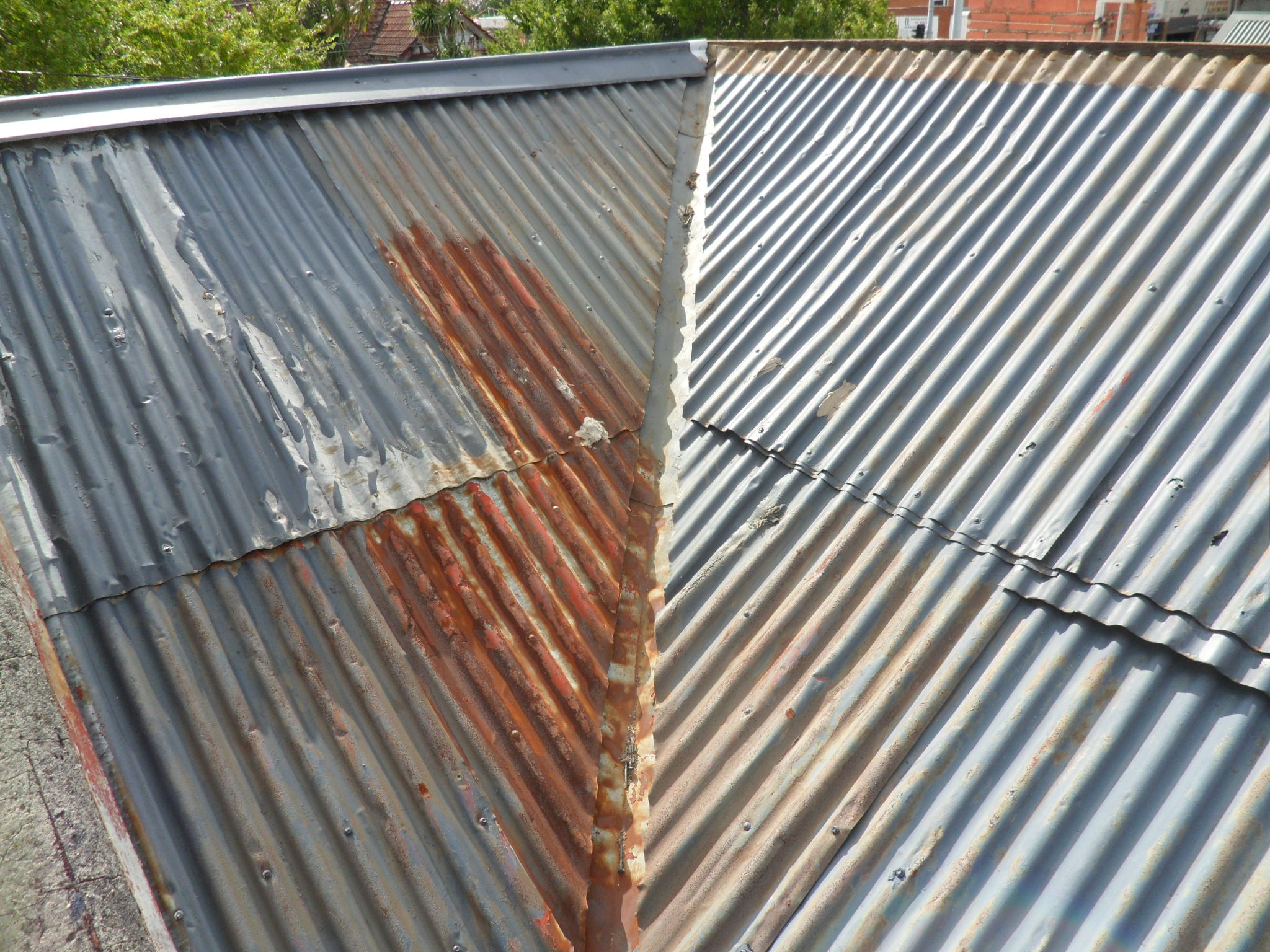 Having been a residential area for a long time, Ivanhoe has many buildings that are more than 100 years old. Most of the roofs of these buildings used Terracotta tiles. As their condition deteriorated over years they underwent either a complete update or a full restoration. A majority of the roofs that originally used metal roofs have been upgraded to either Colorbond or Zincalume materials.
Roof Repair and Roof Restoration in Ivanhoe
Terracotta tiles which are the most prevalent in Ivanhoe weaken with time until they reach a point where they have to be replaced altogether as it becomes impossible to repair them.
As a homeowner, it is important to be on the look-out for signs of weakness on your terracotta roof. Some of these signs include rusted valley irons, loose mortar, broken tiles, slipped ridge capping and mass build-up of moss. All these are solvable problems that can return your roof to its original conditions when handled by an experienced roofing company such as Guardian Roofing.
If you notice some of these signs on your roof don't hesitate to give us a call. Guardian Roofing has polite and well-informed staff that will always be on hand to offer you helpful advice on any roofing problem that you may have. The earlier roofing problems are dealt with the better for your house and your account too as correcting roofing problems while still in their initial stages is much cheaper than dealing with full blown problems.
Suburbs We Regularly Service
Essendon | Eltham | Viewbank | Caulfield | Greensborough | Nubrik | Ivanhoe | Balwyn | Watsonia | Camberwell | Vermont | Blackburn | Toorak