The origin of the name Caulfield remains unclear but it is believed that the area was named after John Caulfield, an early colonist. Prior to being inhabited, Caulfield was swampy and low-lying. Its waters and pastures attracted pastoralists moving their stock to Melbourne from Gippsland. When it later started attracting Melbourne's middle class and developing into a major suburb, the swamp formed Caulfield's CBD.
A Typical Caulfield Roof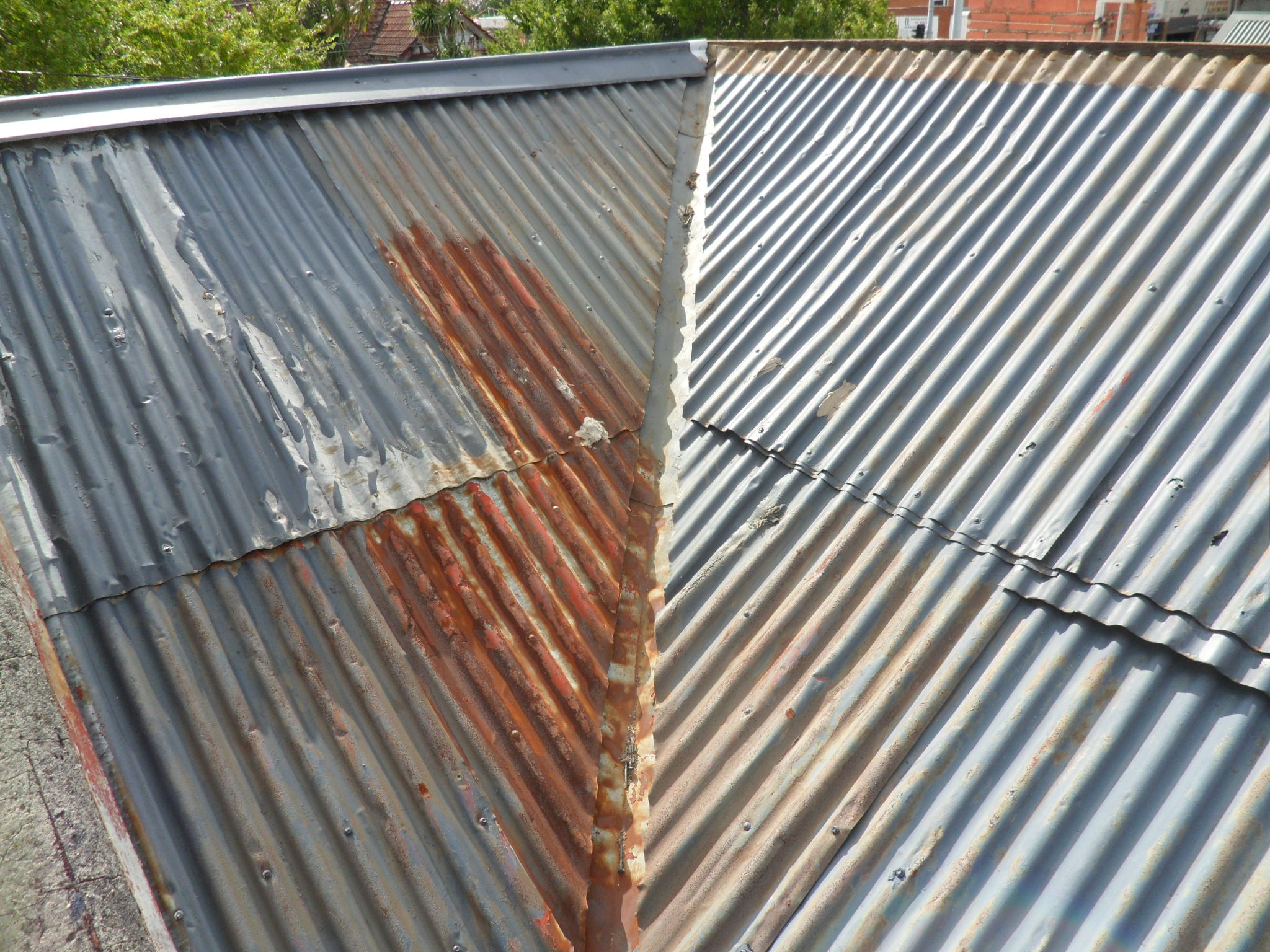 Cement roof tiles and terracotta are the main roofing materials for houses in Caulfield. Cement roof tiles are common among houses that were built after 1950 while terracotta tiles are common among pre-1950 houses. Imported from Spain, terracotta roof tiles are very durable. That is why Caulfield has many houses that were built in the 1930s and 1940s that are still admirably in good condition.
A Typical Roof Repair and Roof Restoration in Caulfield
A typical roofing repair in Caulfield will depend on the material used for roofing. Generally, terracotta tiles are stronger than cement tiles and will therefore likely require fewer repairs than cement tiles in their lifetime.
However, regardless of the type of roofing material that was used, blocking and rusting of the guttering system is likely to be a problem that homeowners cannot afford to ignore as when the guttering system has built-up debris and leaves, the flow of water is affected. Stagnating water leads to the formation of rust which significantly weakens the guttering system. Making regular inspections is, therefore, important not just to prevent guttering problems from getting out of hand but identifying and quickly solving all the other roofing problems as well.
Guardian Roofing Is Here For Caulfield.
Whenever you notice any worrisome sign on your roof the first thing should be to call us. At Guardian Roofing we will advise you accordingly on what needs to be done to restore your roof to acceptable conditions. We will also be at hand to conduct any repairs or restorations that may be needed. Moreover, as a company located near Caulfield, Guardian Roofing is best suited to handle your roof repairs and roof restorations. Proximity to Caulfield is, however, not the only reason why we think we are in the best position to handle your roofing problems. Our vast experience and proven track record of competence and delivering high-quality work at fair prices are good enough reasons to try us.
Suburbs We Regularly Service
Essendon | Eltham | Viewbank | Caulfield | Greensborough | Nubrik | Ivanhoe | Balwyn | Watsonia | Camberwell | Vermont | Blackburn | Toorak