Watsonia is situated 16km in the North-East of Melbourne CBD, Watsonia is a suburb town with a population of around 5,146. First surveyed in 1838, Watson was primarily used as a farming land within the larger Keelbundora parish. It is only in the 1940's that it started becoming the residential area that it is today. This was largely a result of the development of low-cost housing units in the area that attracted many people that would otherwise have had difficulty owning a house as houses in Melbourne were then pricey. The introduction of important amenities such the general post office and a train station further increased the attractiveness of the area to settlers.
Watsonia Roofing Experts.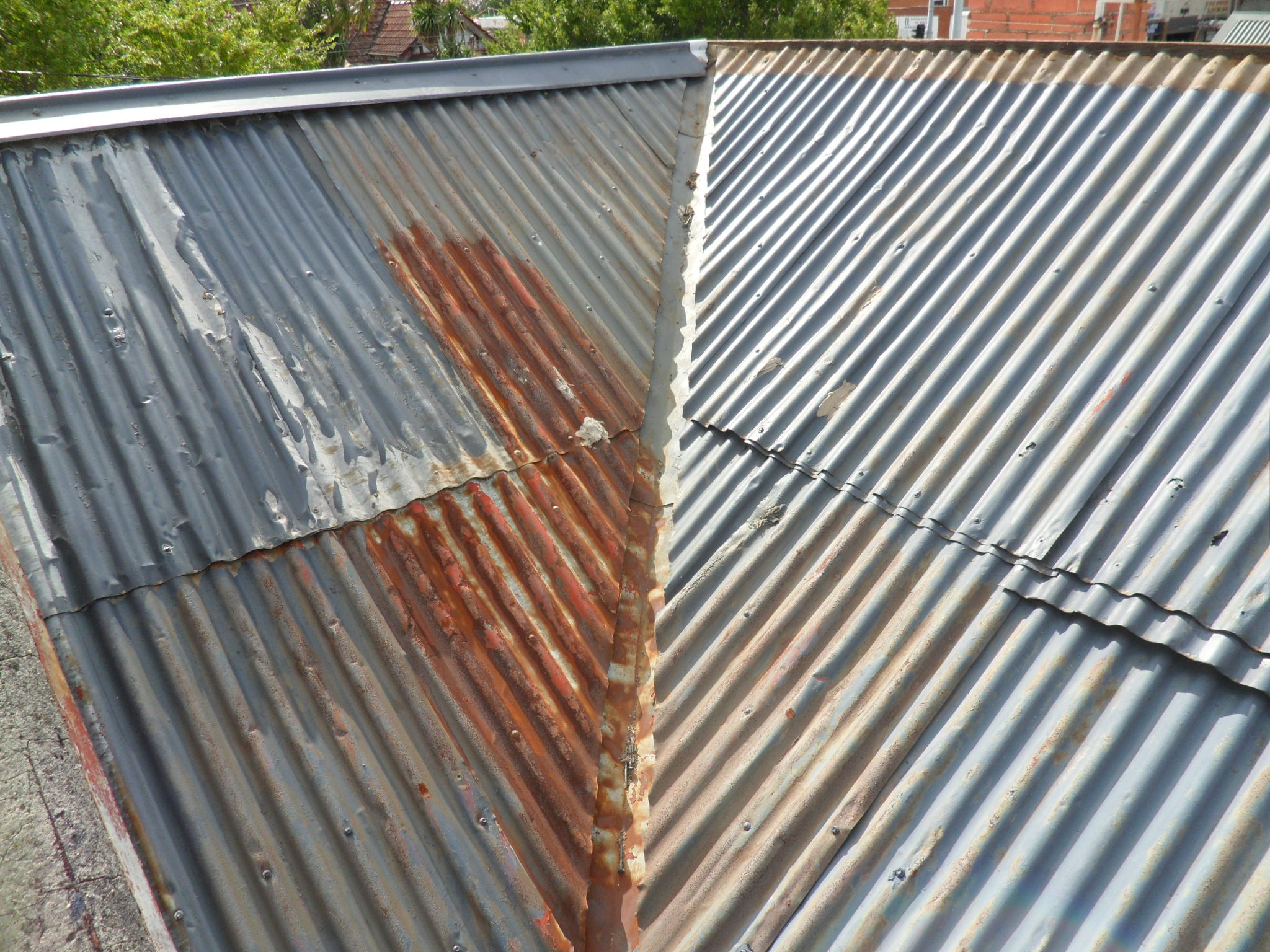 Prior to 1950 most of the roofing in Watsonia used terracotta imported from Spain. Thanks to the high quality of these tiles, houses roofed with them are still in relatively good condition. After 1950 most of the Watsonia houses were roofed using cement tiles. Currently, houses in Watsonia are split almost evenly between these two roofing types.
Premium Roof Repair and Roof Installation in Watsonia.
Like other suburbs in Melbourne, a typical roof repair for residents of Watsonia may include re-bedding and pressure cleaning. Overall, houses that were roofed using terracotta tiles fare much better than those made of cement tiles which deteriorate faster. Whether your house's roofing was done using cement or terracotta, it is important that you regularly check the roof for signs of damages that need repair. For such services , Guardian Roofing, thanks to long experience and expertise in the roofing industry, is likely to do a more thorough job.
One important area to check is the guttering system as it is important in maintaining the structural integrity of the roof through channelling water away from the foundation. At Guardian Roofing we always impress our clients on the importance of conducting a routine inspection and maintenance of gutters as a way of helping them avoid dealing with bigger problems that may come down the road. Some of the signs you need to check out for when inspecting gutters include clogging by twigs and leaves, sagging and pulling away from the gutters due to deterioration of hangers and presence of holes and leaks.
Guardian Roofing For Watsonia.
Even though you can repair some of the minor problems by yourself, it is better to let a competent roofing company such as us, Guardian Roofing, carry out the repairs. Some problems that may appear minor to you may be a sign of a bigger problem that you may not be aware of. In Melbourne, Guardian Roofing stands out for its experience and expertise in dealing with roofing repairs and restorations. At Guardian Roofing, we guarantee our clients quality roofing repair work at fair prices.
Suburbs We Regularly Service
Essendon | Eltham | Viewbank | Caulfield | Greensborough | Nubrik | Ivanhoe | Balwyn | Watsonia | Camberwell | Vermont | Blackburn | Toorak