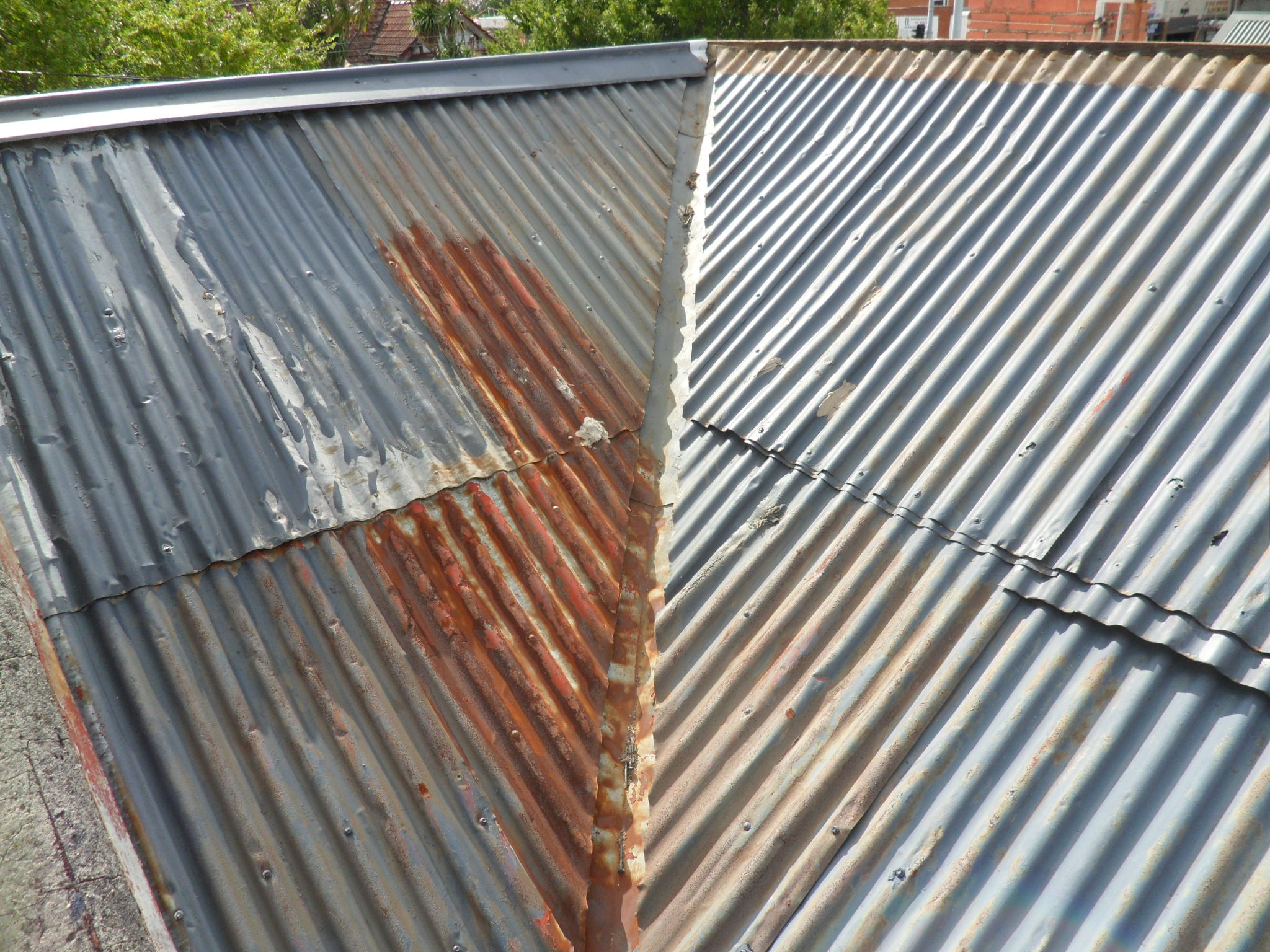 Essendon was for long inhabited by the Wurundjeri tribe until 1803 when the first European settlers, Charles Grimes and James Fleming, arrived. Essendon's population continued to grow as more Europeans continued to arrive from both Europe and other parts of Australia. Currently, it has a population of around 18,213. Neighbouring suburbs include Niddrie, Brunswick, East Keilor and Moonee Ponds.
Roof Repairs In The Heart Of Essendon
Essendon has a mixture of both old and new houses. Thanks to their age, newer houses are in a relatively good condition. However, there are some older houses that have stayed for a long while without any repairs. Such houses, especially those that are more than 20 years old are definitely in need of some form of roof repairs and roof restorations now. This can be seen in cracked cement holding down ridge capping, broken tiles and rusting metal sheets.
Quality Roof Repair Essendon and Roof Restoration Essendon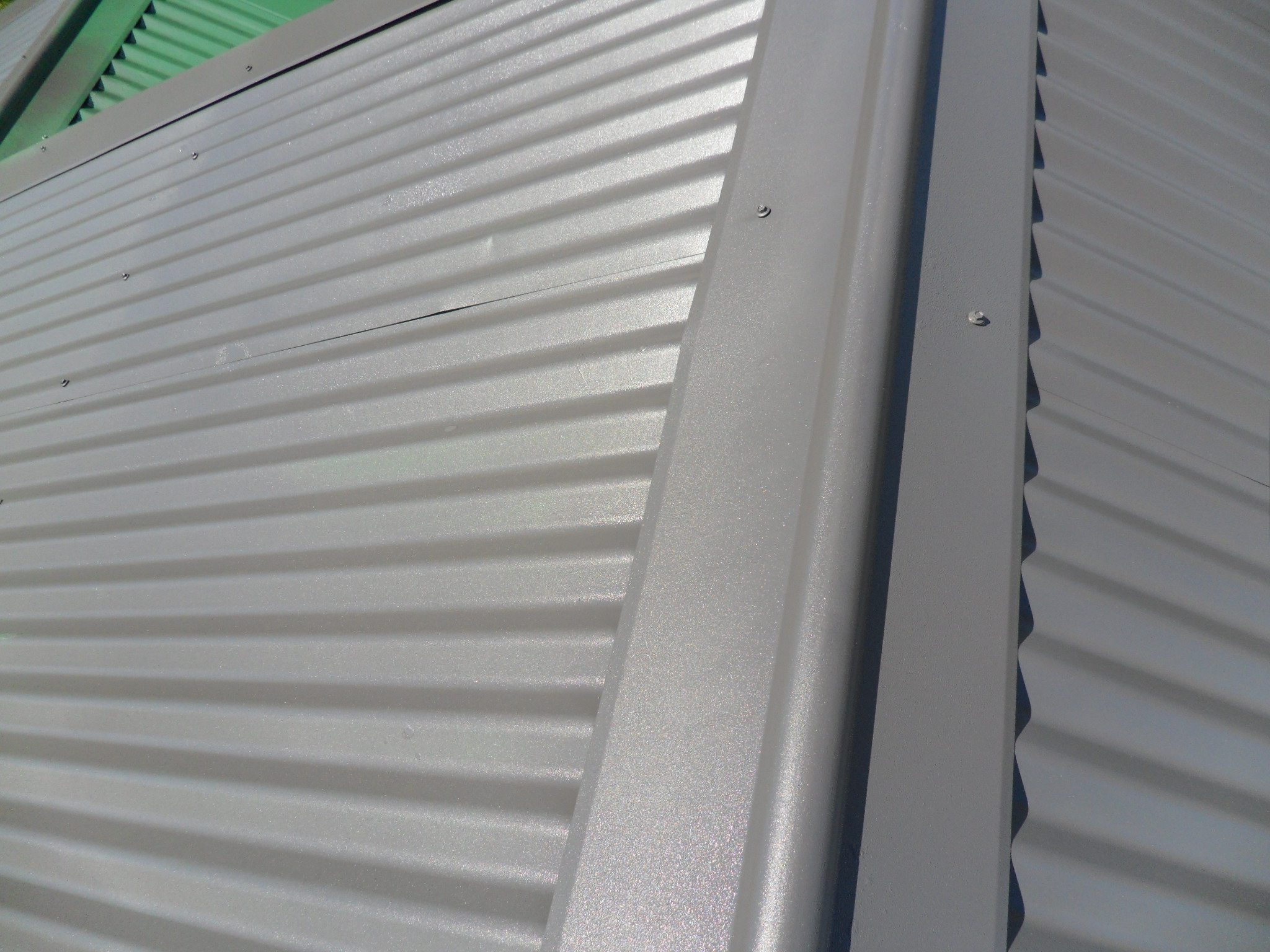 Essendon has many roofs that have stayed for a long time without any repairs or restorations. Some of the common signs of damages that need repairs on these roofs include leaks, battens rotting and blocked gutters. Leaks are usually caused by broken tiles that are yet to be discovered. Water soaks in through the broken tile to the insulation. The insulation usually acts like a sponge but when there is a lot of water coming in it cannot absorb all of it. The extra water starts spilling on the plaster. Leaks are a serious problem as they cause damages to other parts of the house. They should, therefore, be dealt with as soon as they are discovered.
Rotting of battens is also the major problem, especially for older structures. The rotting can also be caused by pests such as white ants. When battens rot they cause the affected area to sink. This is dangerous as it compromises the structural integrity of the roof. If your house is relatively old it is important that you check for any rotting of battens so that they can be repaired before they start causing damage to other parts of the roof. Apart from leaks and batten rotting, it is also important that you check out the guttering. Blocked gutters can lead to blocking of downpipes whose unblocking is usually costly. Blocked gutters also hold water for long periods thus leading to rusting of the gutters which can only be done away with by applying a neutralising agent on the area affected by the rust. Proper maintenance of gutters requires regular cleaning involving removal of built-up debris.
If the guttering is old then it should be replaced with a new one as it is likely to have begun rusting. As expected, newer houses in Essendon require fewer repairs compared to their older counterparts. The minor repairs that may be needed include renewing ridge-capping cement and recoating of roof paint.
Guardian Roofing Is Here For Essendon.
Regardless of the roofing type, Guardian Roofing advises clients to conduct roof restorations every 10-15 years helps keep your roof in great condition for a long time. Guardian Roofing are the experts at both roof repairs and roof restorations. With their long experience in the industry, Guardian Roofing will ensure that your roof remains as it originally was for a long time thus maintaining the value of your house and keeping everyone covered by your roof safely.
Suburbs We Regularly Service
Essendon | Eltham | Viewbank | Caulfield | Greensborough | Nubrik | Ivanhoe | Balwyn | Watsonia | Camberwell | Vermont | Blackburn | Toorak