When they were introduced into the market in the 1960s, Nubrik Tombstones instantly became a hit with homeowners. Made with a flat semi-glazed/full-glazed surface, they were heavy, solid and reliable terracotta roof tiles. That the homes that were built using these tiles still function at near perfect conditions is a testament to the high quality of these tiles.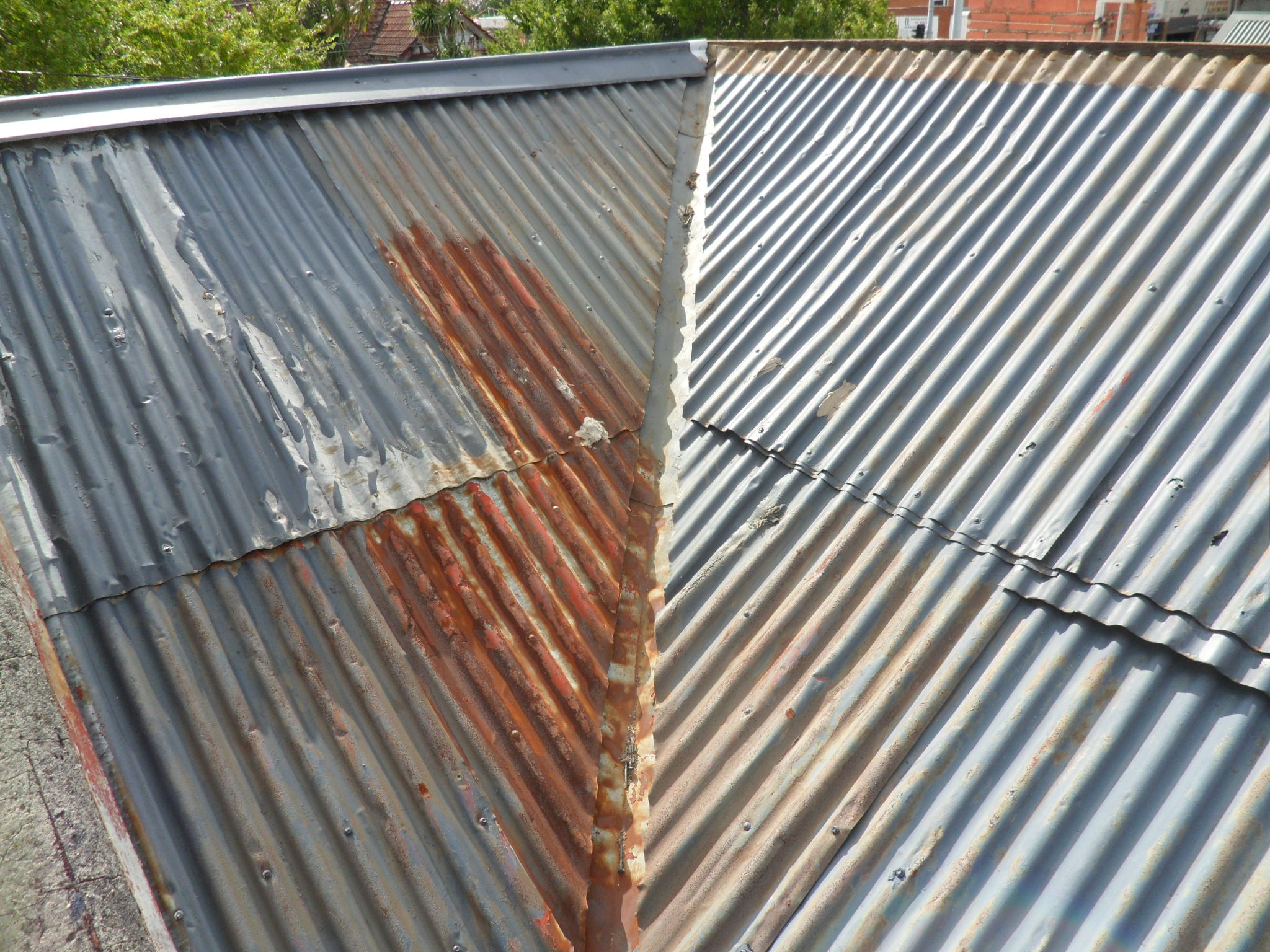 Nubrik Tombstones had nail holes that were used for fixing them down with every second roof tile getting nailed in its place. For about 2 years in the early 1990s, steel nails began being used to fasten down Tombstone roof tiles. This resulted in a major problem as steel nails expand upon oxidation leading to cracking of tiles. This has resulted in the constant leaking of roofs made in this manner.
Nubrik has since identified this problem and made sure that Australian Standards are adhered to when installing their roofs. For those whose roofs were installed in the early 1990s using this faulty workmanship, the remedy to their problems lies in removing every second row of roof tiles and re-nailing using galvanised nails. Galvanised nails neither oxidise nor corrode. Any broken tiles will have to be changed and rubbish removed.
What Can Guardian Roofing Do?
At Guardian Roofing, most of the cases we have dealt with have involved changing every second to third roof tile. However, in extreme cases where every tile had been nailed, we have been left with no option other than to carry out a roof replacement.
In almost all of our projects, the ridge capping and valleys have had to be re-bed and pointed with a pointing compound, as they are likely to be disturbed in the process of re-nailing. Additionally, mandatory safety railing has had to be set up around the perimeter as Australian OH&S legislation requires.
Nubrik Tombstone roof tiles are relatively difficult to source. They are also quite expensive especially if you need to source many roof tiles. It is, therefore, important that the repair work is carried out properly. Even though there are different colour variations of Nubrik Tombstone roof tiles, the most common are black and mission brown. As for the finish, they can be semi/fully glazed or flat finish. Nubrik Tombstones are great tiles to have on your roof. With periodic inspections and repairs by a reputable roofing company such as Guardian Roofing, you are guaranteed to have them protect you for a long period to come.
Suburbs We Regularly Service
Essendon | Eltham | Viewbank | Caulfield | Greensborough | Nubrik | Ivanhoe | Balwyn | Watsonia | Camberwell | Vermont | Blackburn | Toorak