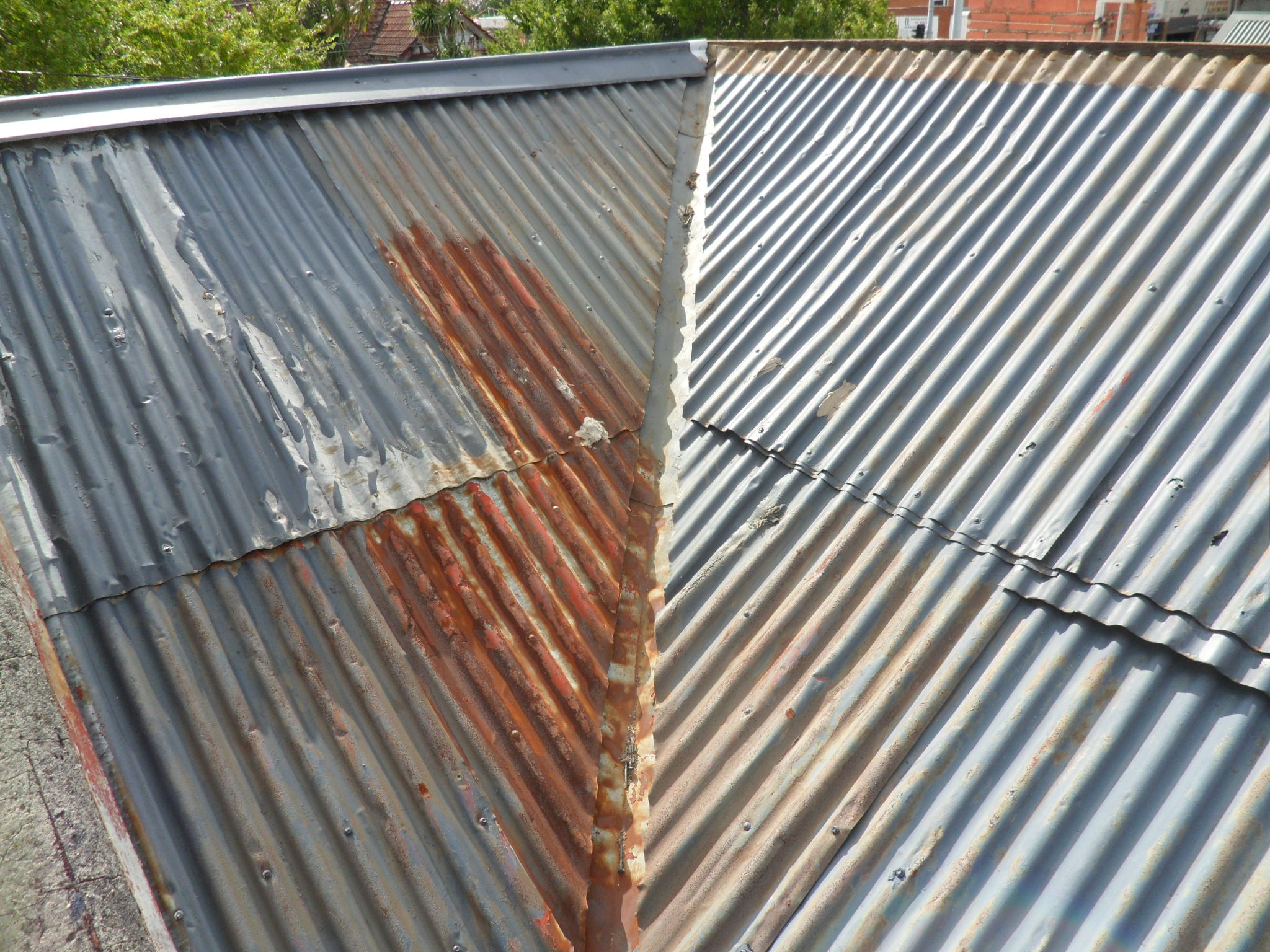 Before it became a residential area in the 1950s, Blackburn, like its neighbours Mont Albert, Nunawading and Box Hill, was a farming area with numerous orchards. Some of the farm houses of those days can still be seen today. In the 1960s and 1970s, Blackburn South was designated a working class area. However by 1980s this area had transformed into a middle-class neighbourhood. Nowadays, Blackburn, Blackburn North and Blackburn North are firmly middle-class neighbourhoods with relatively high house prices due to the areas' proximity to the Melbourne city as well as good public transport system.
The Roofs of Blackburn.
Most of the houses in Blackburn have not undergone any renovation since they were constructed decades ago. That is why there are currently many buildings in Blackburn that are undergoing renovation. Many others are still in desperate need of some facelift. Often, the renovations begin with the roof because if it is leaky it likely affects other parts of the house.
One of the most common causes of the leaks in Blackburn roofs is ageing cement. At Guardian Roofing we will check whether repairs can do or if there is a need for complete removal of the cement.
Typical Roof Repairs and Restoration Services.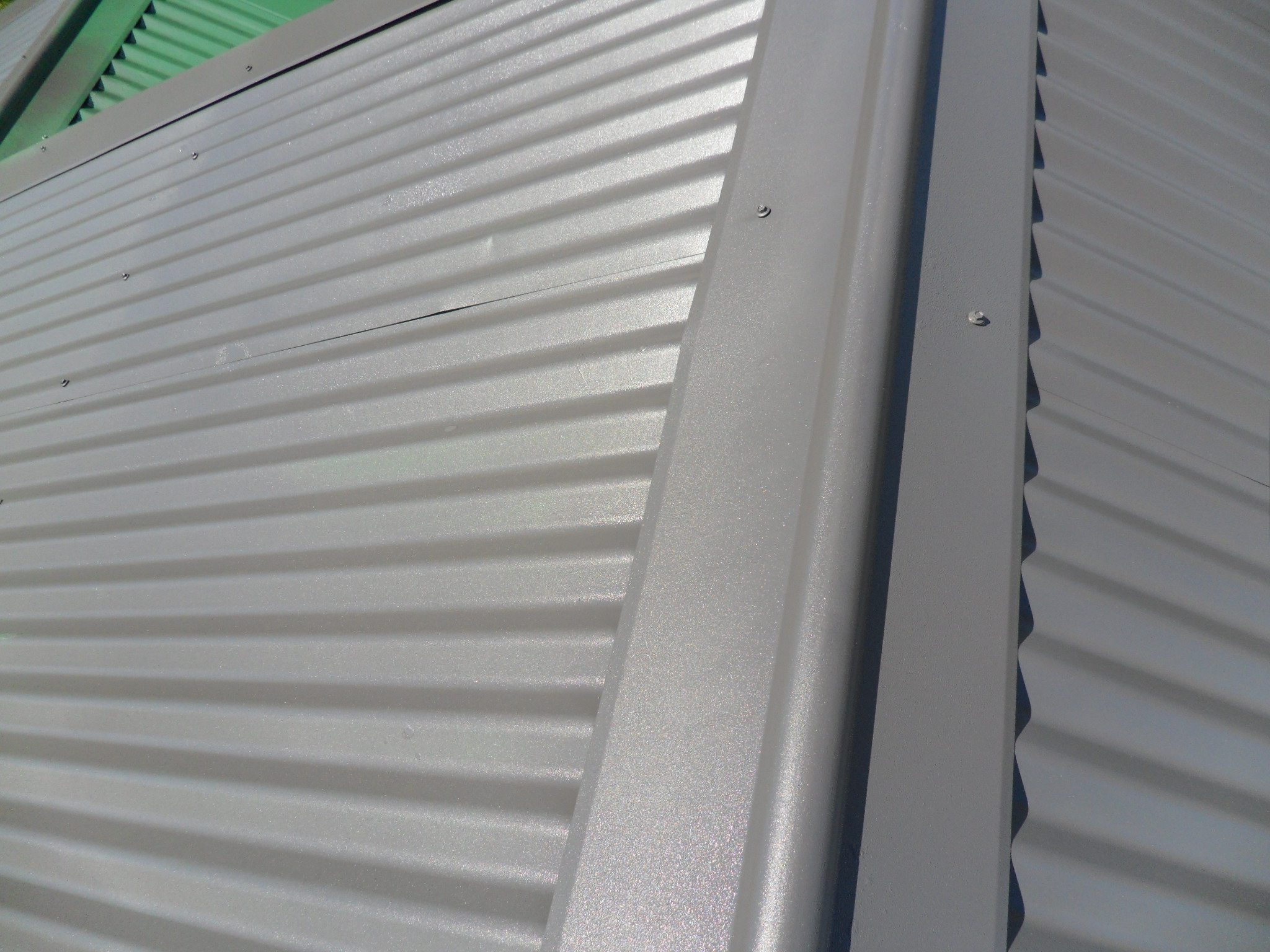 Regardless of how well a roof was originally done, at some point, it will need repairs to continue carrying out its functions well. To know when your roof needs repairs you need to check out for signs that show that it is not working well. Some of these signs include loose cement, rusted metal roofing, faded tiles, rusty valley irons, broken and chipped tiles and large algae and moss build-up. If you notice any of these signs you should contact a roofing company with an excellent track record such as Guardian Roofing to come and deal with the problem before it becomes big. It should be remembered that roofing problems such as leaks can cause damage to other parts of the house. Therefore, repairing such damages as soon as you detect them saves you the trouble of having to deal with many other problems in other parts of the house later.
Reaching Out To Guardian Roofing.
At Guardian Roofing we not only encourage our homeowners to regularly carry out inspections to check the condition of their houses' roofs but also actively help them in finding areas that may need repairs. If any damages are discovered the expertise that Guardian Roofing has acquired over the many years it has been in the industry is sufficed to bring the roof back to great condition.
Suburbs We Regularly Service
Essendon | Eltham | Viewbank | Caulfield | Greensborough | Nubrik | Ivanhoe | Balwyn | Watsonia | Camberwell | Vermont | Blackburn | Toorak