Situated just around 5kms from Melbourne's CBD, Toorak is regarded as one of the most prestigious suburbs in Australia and certainly the most prestigious in Melbourne. It derives its name from 'Toorak House' which was built in 1849 by James Jackson, a merchant.
The Quality of Roofs In Toorak.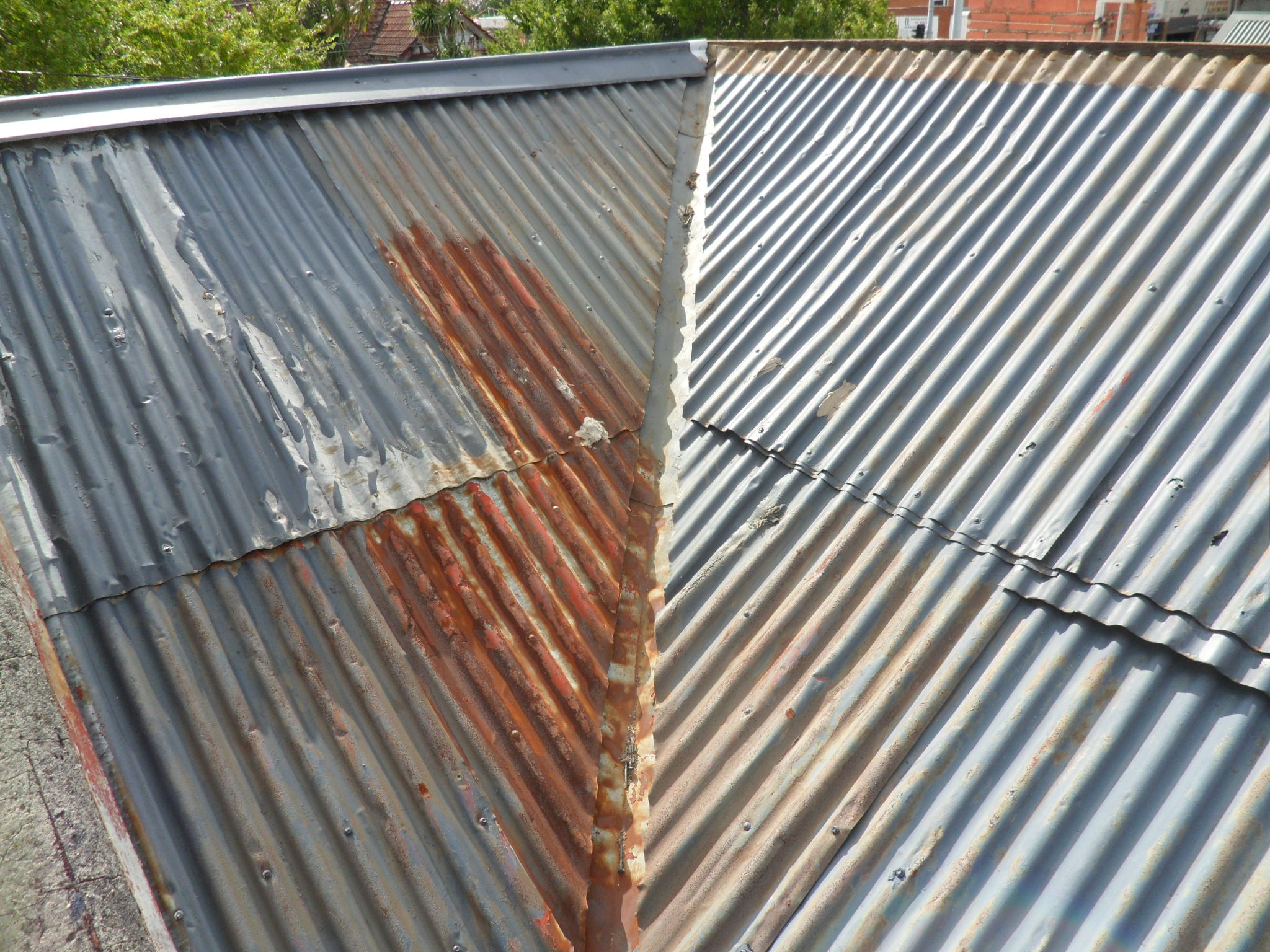 Throughout its history, the suburb's buildings have primarily used the best roofing materials of the time such as high-quality terracotta, porcelain tiles and slate. It is, therefore, no accident that Toorak's roofs, some more than a century old, have stood the test of time. Granted, most of the roofs have undergone some form of roof repair or roof restoration at some stage of their lifetime, but their structural integrity has remained sound.
A Typical Toorak Roof Repair and Restoration Service.
A typical Toorak roof that is need of repair will have signs of damage such as excessive moss or lichen growing on the roof tiles. Lichen or moss growing on roof tiles is not a major problem. However, when the growth is excessive, it becomes a problem because it can result in blockage of water courses. And this can be expensive to repair. So too can rust in gutters and valleys, as this is another sign that repairs are needed. Any surface rust should be neutralised as soon as it becomes noticeable to prevent its spread as rust plays a major role in the weakening of roofs.
Faded roof tile surface should also alert you to the need to start carrying out repairs. Faded roof tile surfaces weaken the roof tiles and make them susceptible to becoming porous. It is, therefore, critical that you complete roof restoration and roof repairs as required. If your house's roof is made of terracotta roof tiles, their lifespan can be prolonged by use of a thick glaze with or without added colour.
Ready For The Residents Of Toorak.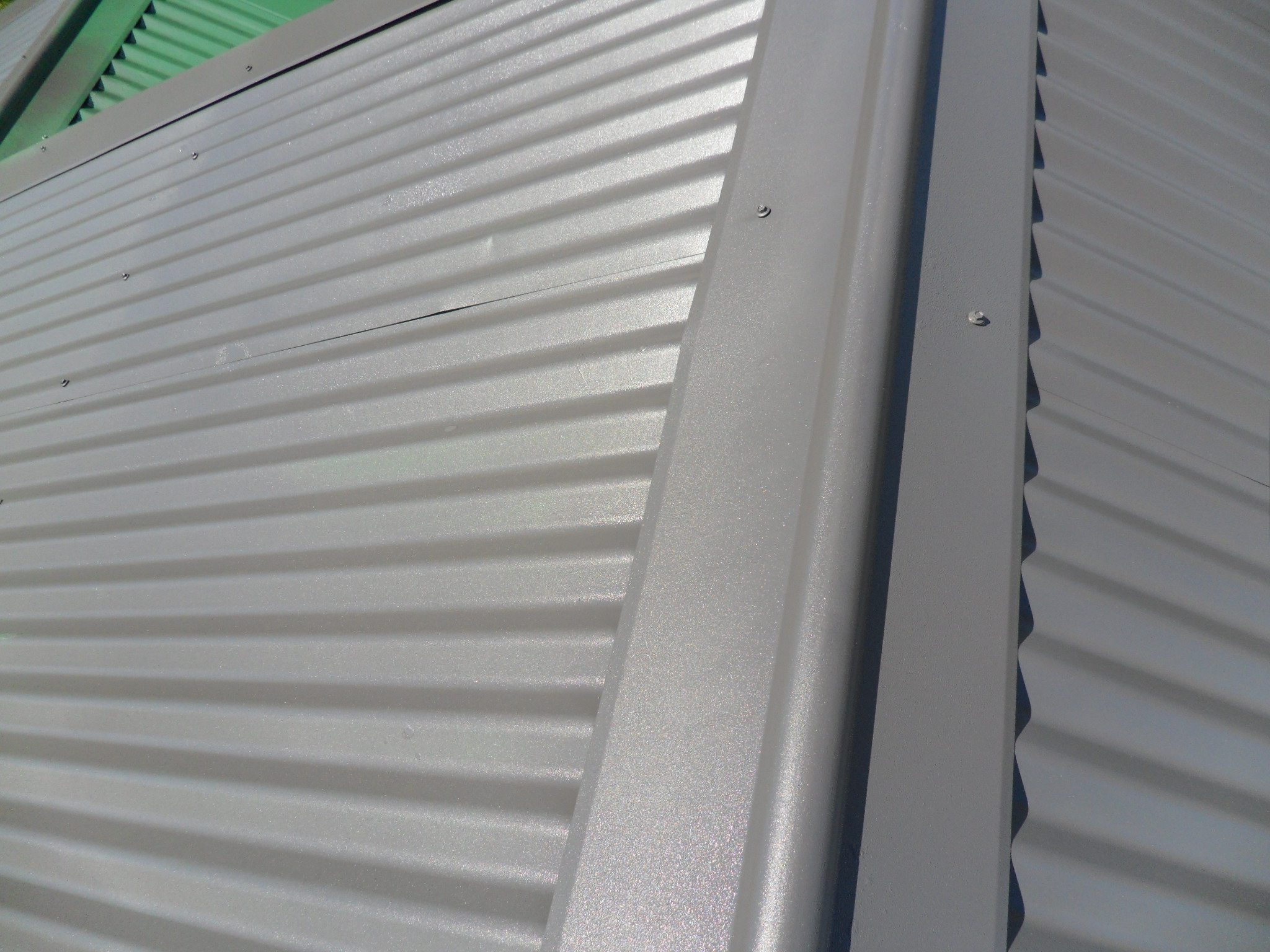 Regardless of the kind of roof repairs and roof restorations needed, Guardian Roofing Pty Limited has distinguished itself for its efficiency, honest customer service and high-quality services at competitive and affordable prices. Our experience and expertise also extend to Toorak Body Corporate roof repairs and roof restorations where we provide advice and solutions tailor-made for a specific roofing problem based on the needs of the body corporate or residents. With Guardian Roofing Pty Ltd, you are guaranteed to get your roof back to its optimum best which not only increases your property's value but also ensures your family lives in a safe house.
Suburbs We Regularly Service
Essendon | Eltham | Viewbank | Caulfield | Greensborough | Nubrik | Ivanhoe | Balwyn | Watsonia | Camberwell | Vermont | Blackburn | Toorak