A History of Viewbank Roofing Services.
Since the 1960s, Viewbank has experienced almost continuous residential property development. There is, therefore, a wide spectrum of buildings ranging from relatively old to new ones. Roof repair and roof restoration of Viewbank's buildings across this spectrum varies dramatically. For instance, for older buildings that have not had any roof repairs for the past 20 years or more, ridge capping cement may not be effective at holding down the ridge capping correctly as it would have probably cracked and in need of repairs.
Typical Roof Repairs and Roof Restoration in Viewbank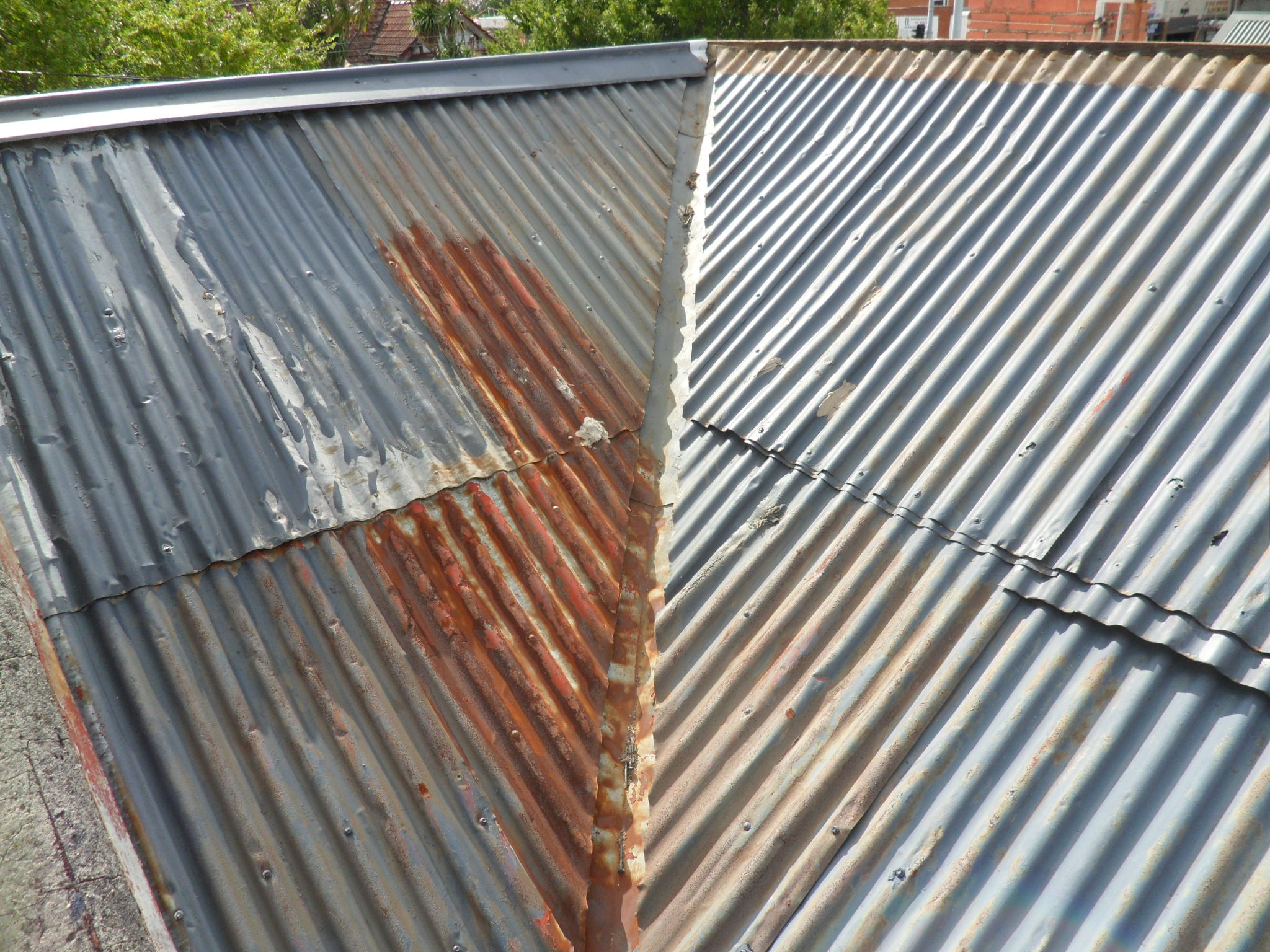 With so many relatively old buildings around, there are many roofs that are unmaintained in Viewbank. Leaks are perhaps the most common sign of a roof in need of repair work. If your roof has a leak, water soaks in through the cracked tile. If there is insulation it will reach it via the rusted tin. Even though the insulation inside the roof acts like a sponge, it can only take in so much water. Any extra water that comes in once the insulation is full spills over to the plaster resulting in often irritating internal leaks.
Rotting of battens is also another sign that your roof needs repairs. The rotting can either be a result of attacks by pests or ageing of the hardboard. Once the battens rot, the affected area is likely to sink. This problem is prevalent in old buildings that have stayed for long without repairs. If the problem is widespread, complete re-roofing might be needed. Rusting and blocked gutters is also another sign that your roof needs repairs. Both of these signs are interrelated as blocked gutters often hold water for a very long time thus allowing corrosion and rusting to set in. The rusting continues until a neutralising agent is introduced. Regular cleaning of the guttering ensures that you don't face this problem. Old guttering that has not been checked regularly is likely to have rusted and in need of repairs or even complete replacement. While older buildings often have more roofing repair needs by virtue of their age, newer ones too might need some repairs. However, since they are usually in relatively good condition, their repairs needs are often minor and relatively inexpensive in comparison. Such repairs might include recoating the paint and renewing the ridge capping cement.
Committed To Viewbank Residents.
To avoid some of the roofing problems discussed here, it is recommended that you carry out roof restoration at least once in ten years so that your house remains safe and at its optimum best. Such restoration also helps to maintain its value. Guardian Roofing is ready to partner with you and help bring the best, we have good quality roofing materials and specialised personnel. Always contact us and you will never go wrong.
Suburbs We Regularly Service
Essendon | Eltham | Viewbank | Caulfield | Greensborough | Nubrik | Ivanhoe | Balwyn | Watsonia | Camberwell | Vermont | Blackburn | Toorak