Located 23 km north-west of Melbourne, Taylors Lakes is a large suburb with a population of about 16,555. When you consider that it was only in the 1990s that residential houses began being built, Taylors Lakes has grown at an astonishingly fast pace. Even though it is only recently that it became a residential area, Taylors Lake's history goes back to the 1840s when William Taylor, a Scotsman, built Overnewton homestead in the area. A nearby Creek was named Taylors Creek, and this, in turn, gave the suburb its name.
Typical Roofs of Taylors Lakes
Most of the houses in Taylors Lake are relatively recent with those whose roofs are made of cement tiles the most prevalent. The houses that were built a few years ago are still in a fairly good condition. However, those that were built in the early 1990s have roofs that are not very good condition. Cement tiles have a relatively short lifespan of about 15 years. Therefore, many of the early houses that haven't had any form of repairs or restorations are in need of one at the moment.
A Typical Taylors Lakes Roof Repair and Restoration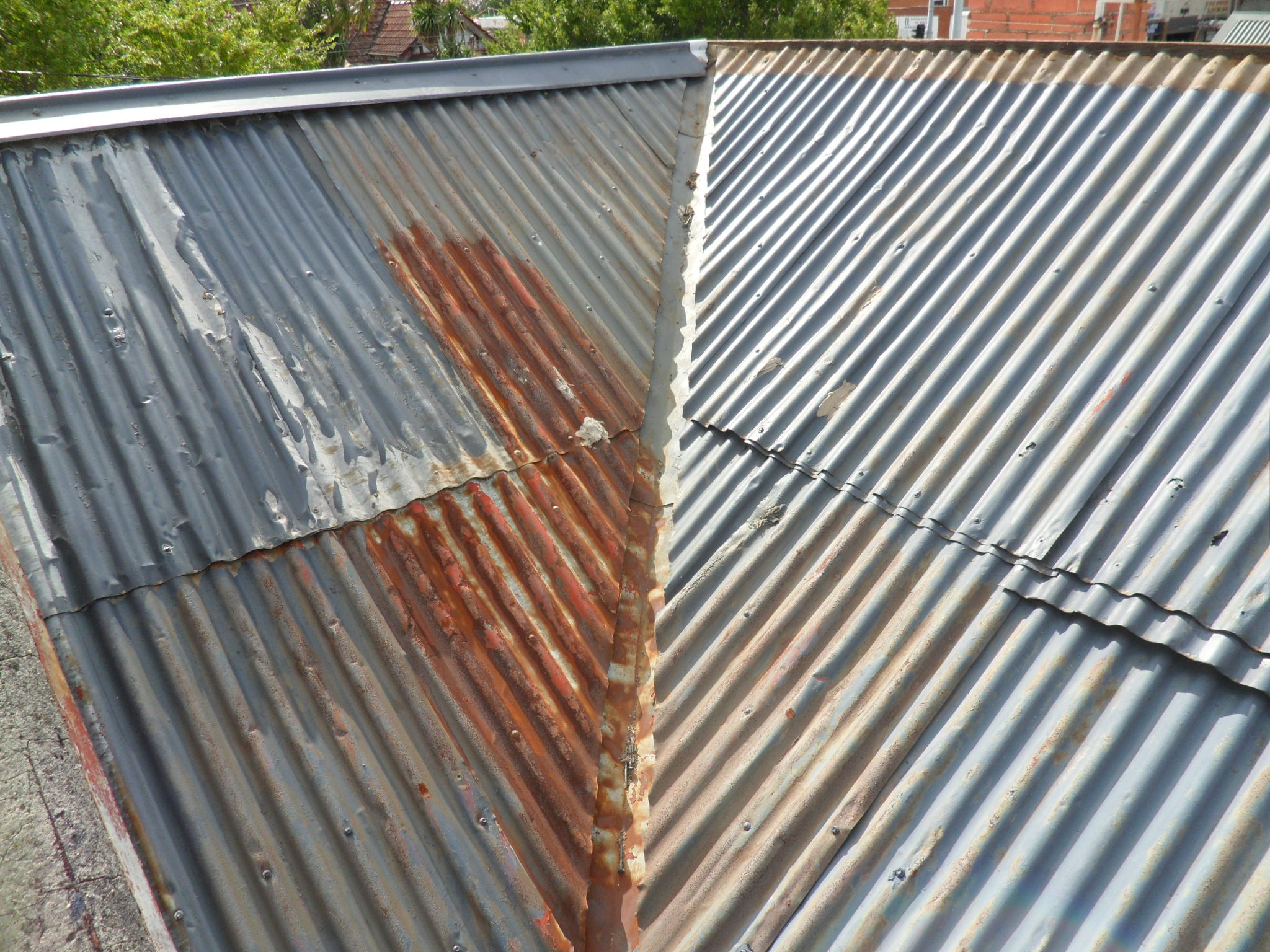 Houses in Taylors Lakes that are less than 30 years usually require only minor repairs. Those that were originally properly done may not even need any kind of repairs at all. For the houses that have not had any form of maintenance repairs since their construction, a simple re-bedding/re-pointing may suffice. With flexible pointing compounds that have been made to specifically adhere to both new and old cement, this problem can be solved quite easily. If the cement has been unmaintained for long a simple re-pointing may not be of much help. In cases where cement on the valley and ridge capping develops cracks, only flexi-pointing can solve the problem.
Another likely repair would be related to the guttering system especially if the owner of the house had not been regularly cleaning them to remove any debris and leaves. Maintenance of the guttering system is generally simple but if it can't be repaired then re-guttering may be needed. Other repairs that may be needed include re-coating of the paint to bring the roof back to its original condition and also to protect it from the elements. Guardian Roofing uses products that have been scientifically developed and tested to, among other things, reflect harsh sun rays and reduce house temperature by about 8 degrees.
Contacting The Experts At Guardian Roofing.
Fortunately, Guardian Roofing has all the required equipment and expertise to carry out such kind of repairs. Moreover, we guarantee all the repair works we undertake for seven years.
Suburbs We Regularly Service
Essendon | Eltham | Viewbank | Caulfield | Greensborough | Nubrik | Ivanhoe | Balwyn | Watsonia | Camberwell | Vermont | Blackburn | Toorak